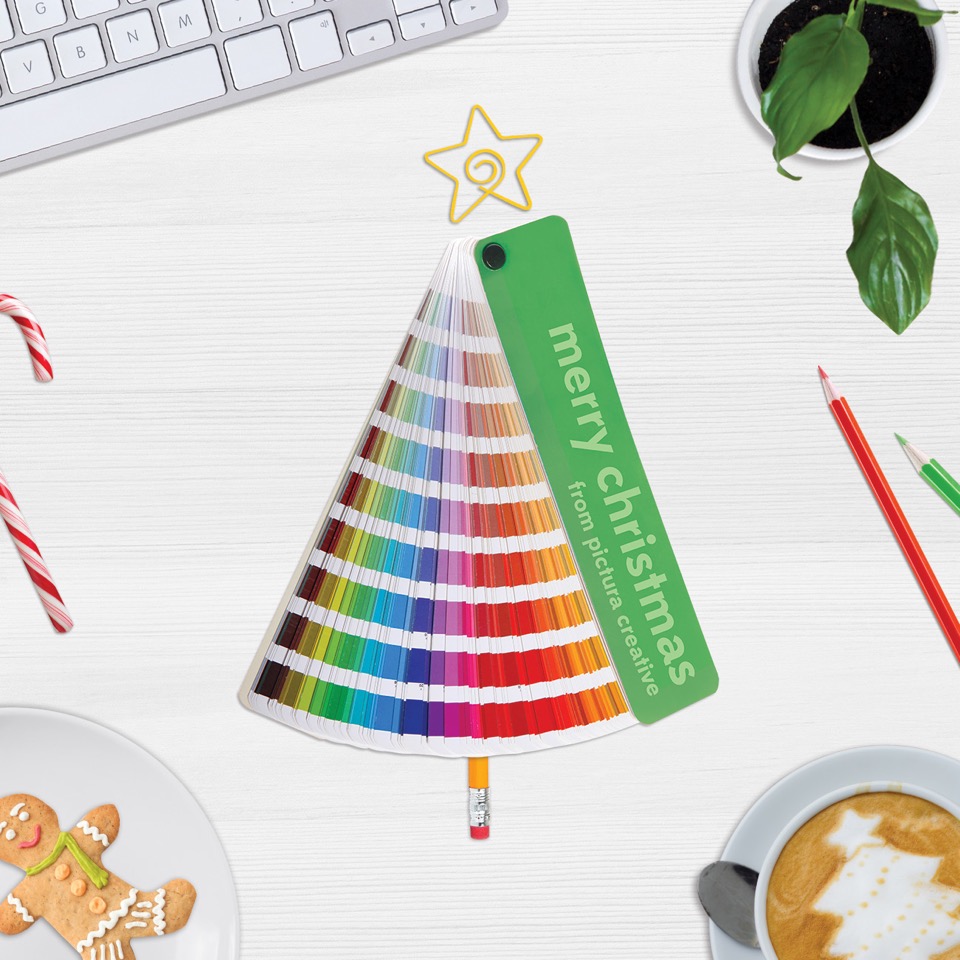 Christmas is on the way!
Here at Pictura Creative we are so excited and also quite busy designing all Christmas campaigns for our clients.
However, we try not to forget to inspire our readers, that's why we prepare a little collection of our designs and mockups to show you what's on in our creative minds this Christmas.
Most of our work this year involved designing Christmas EDMs, cards, party flyers and holiday icon sets.
Please have a look, pick your favourites and let us know what you're thinking.
For any Graphic Design, Print Management, Web Design or SEO and SMM projects.
Contact us!
We would love to work with you!
2016 Christmas EDM for Coopervision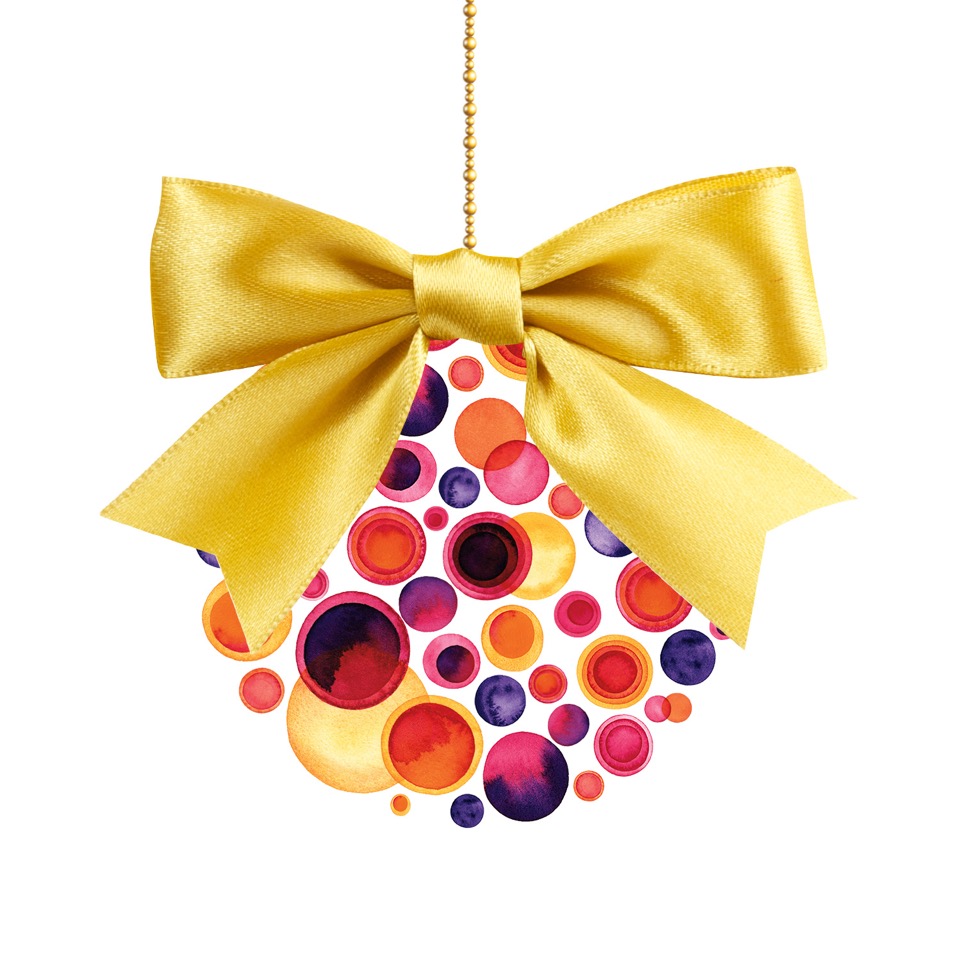 A total deconstruction…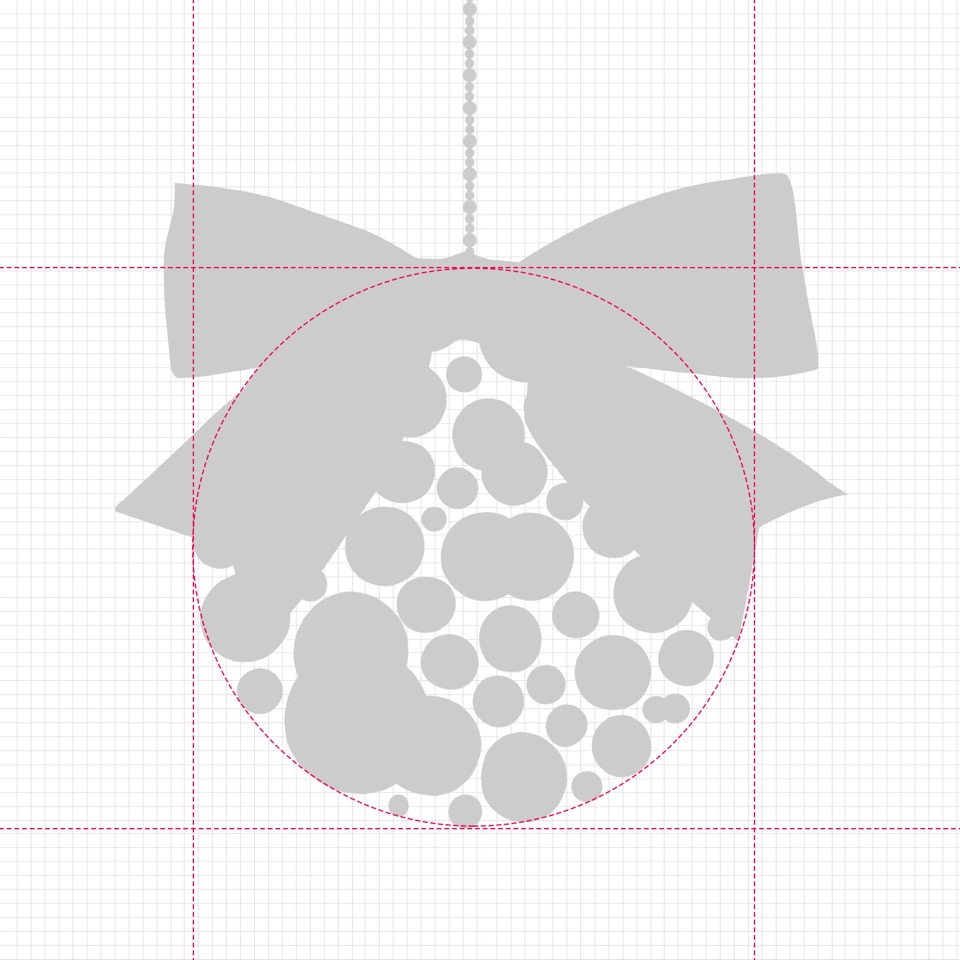 Playing with fonts…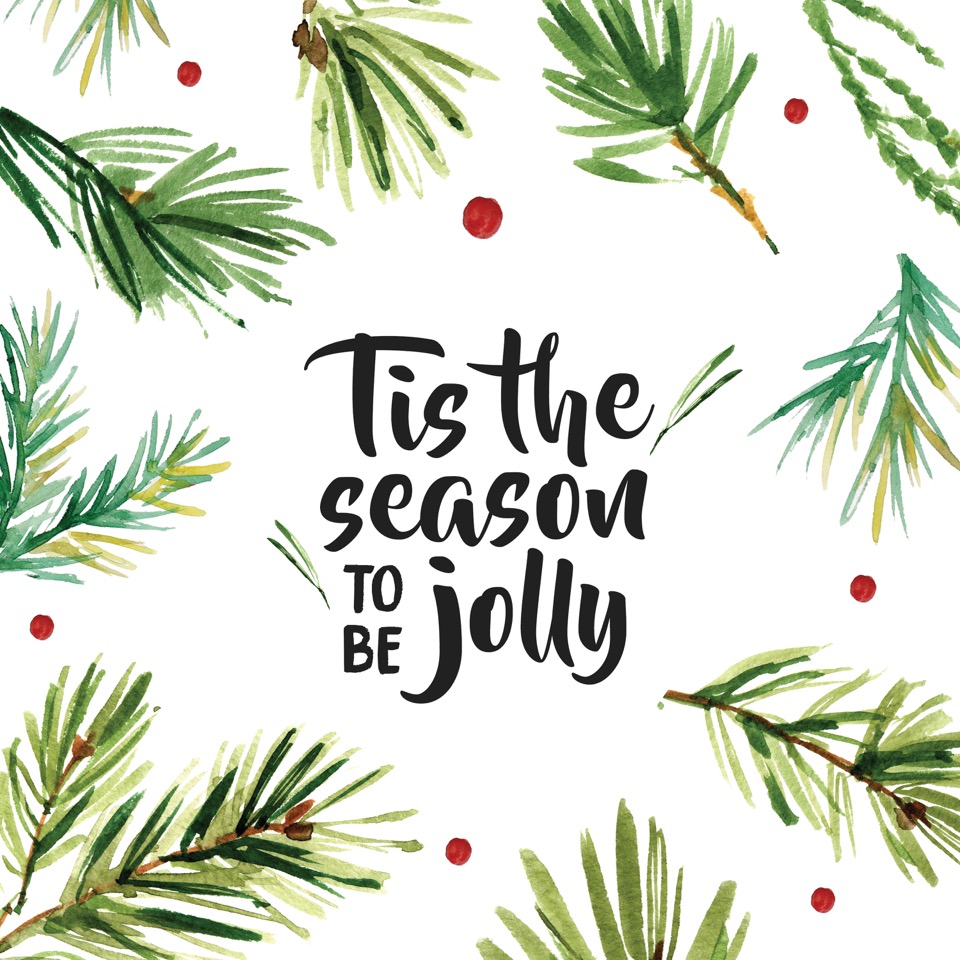 Our print manager Victoria and her festive desk!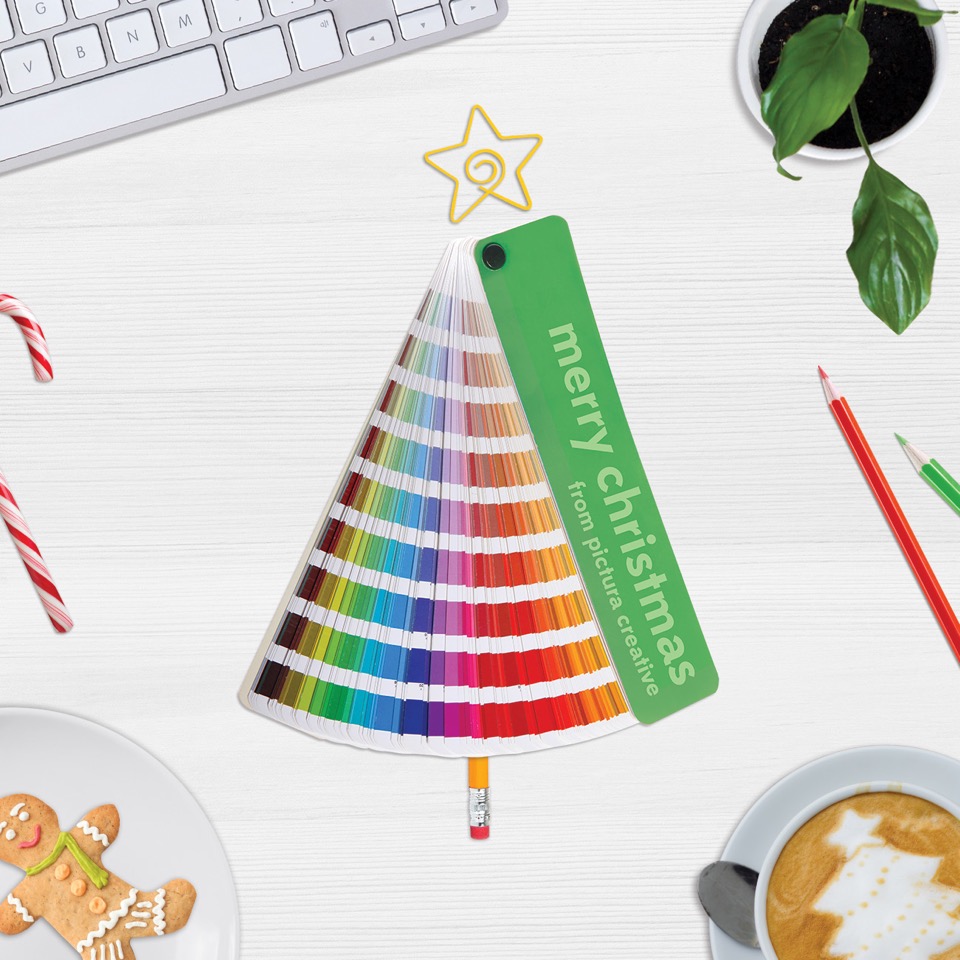 And our Graphic Designer Christie getting into Christmas mood with our Facebook cover.