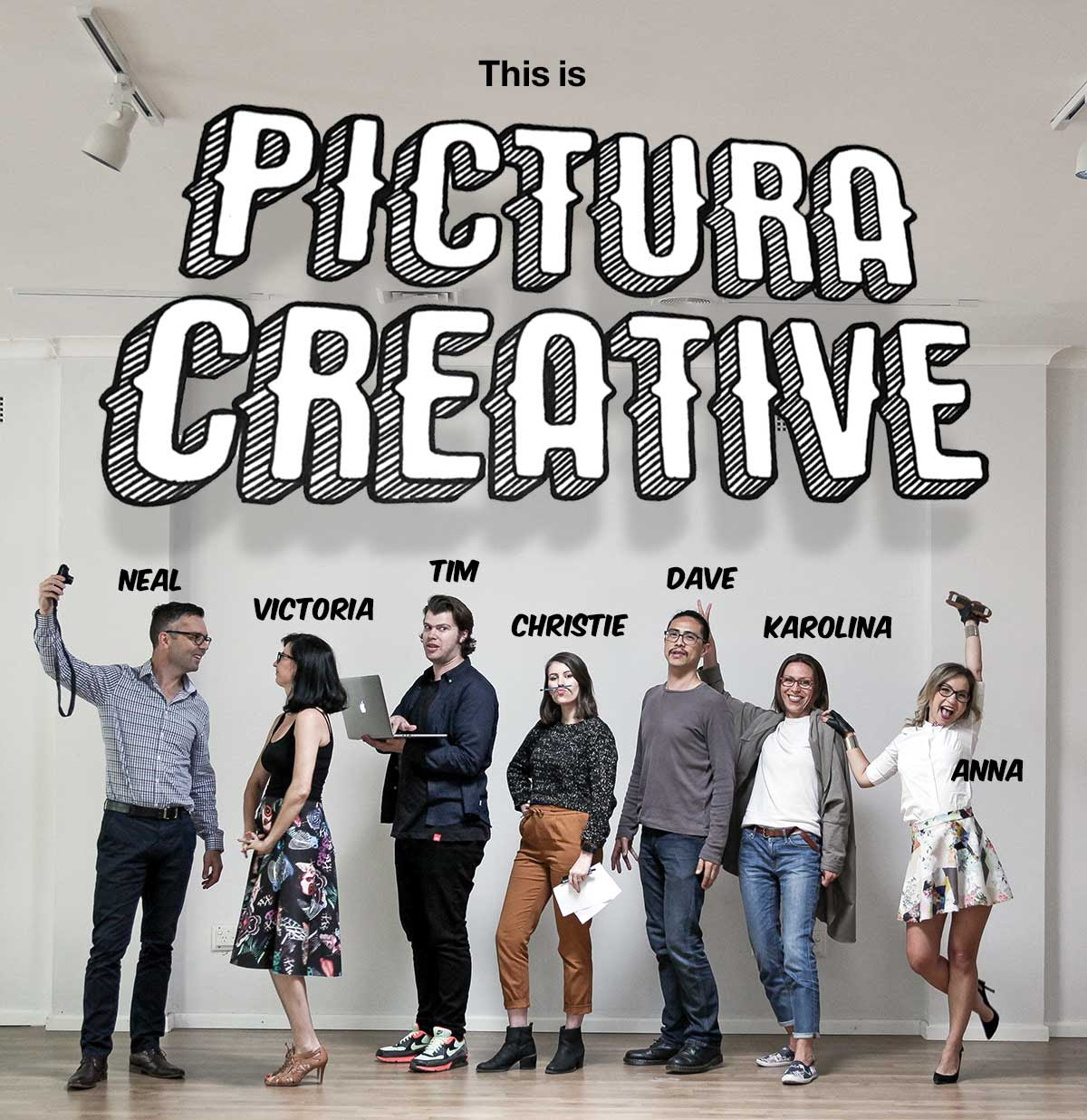 WE ARE MOVING TO A NEW LOCATION!
We're onward and upward to bigger and better things.Pictura Creative's beat is moving to a new rockin' location!
When we first found our sweet little space in Camperdown, we filled it with tons of big ideas. Now we are a growing, innovation-based company branching out in new directions.
We will be in our new headquarters, 51 Nelson Street, Annandale, from Monday the 21st of November 2016.
We are very excited and while the move from our old office leaves us with feelings of nostalgia, the choice to move to this new space is a commitment to our future.
Sincerely,
The Pictura Creative Team