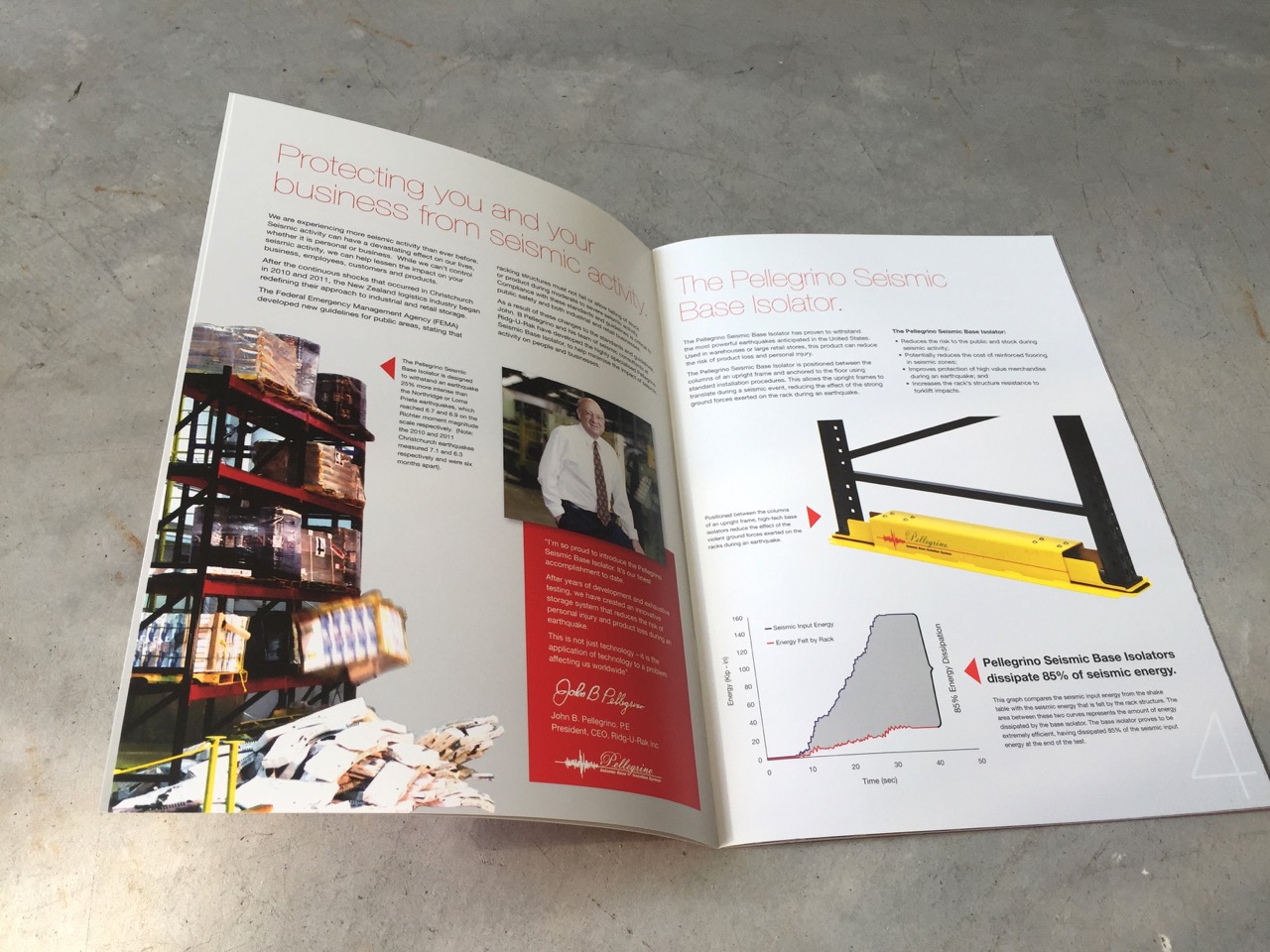 The latest survey released by the Australian Catalogue Association (ACA) says printed catalogues continue to give advertisers a powerful competitive advantage, with consumers staying loyal to letterbox marketing.
The survey results say 90 per cent of catalogue consumers intend to use catalogues the same or more in the next 12 months.
ACA reports statistics that spell good news for print marketers, with 44 per cent of consumers reading retail catalogues and flyers to understand sales, and 35 per cent reportedly reading them to keep informed.
Consumers prefer direct mailing, such as letterbox marketing, because of its convenience and 'easy to understand' nature, and the survey reads 28 per cent of shoppers 'understand specials and product information better when in print.'
The future of print marketing also looks optimistic for supermarket catalogues, with 56 per cent of consumers expressing an interest in receiving print content on a weekly basis. The fusion of print and online marketing was also evident in the survey, as 36 per cent of shoppers claiming they would go online to further investigate offers found on catalogues.