10 Amazing Instagram Users To Follow
Thank goodness Instagram has evolved from heavily filtered photos of our lunch. Nowadays, it's more open to be used as peoples' creative outlets. Designers, photographers, calligraphers, painters, videographers & even pet-enthusiasts have been awakened, and everyone has something to contribute. People are reaching out to other creatives all around the world to connect and collaborate. And it's inspiring.
I've collated my Top 10 favourite users on Instagram; accounts that I check religiously, getting my mind blown to pieces in awe of all the creativity. I hope they do the same for you!
Typography & watercolour: two of my favourite things. And combined? Well that's just a bonus.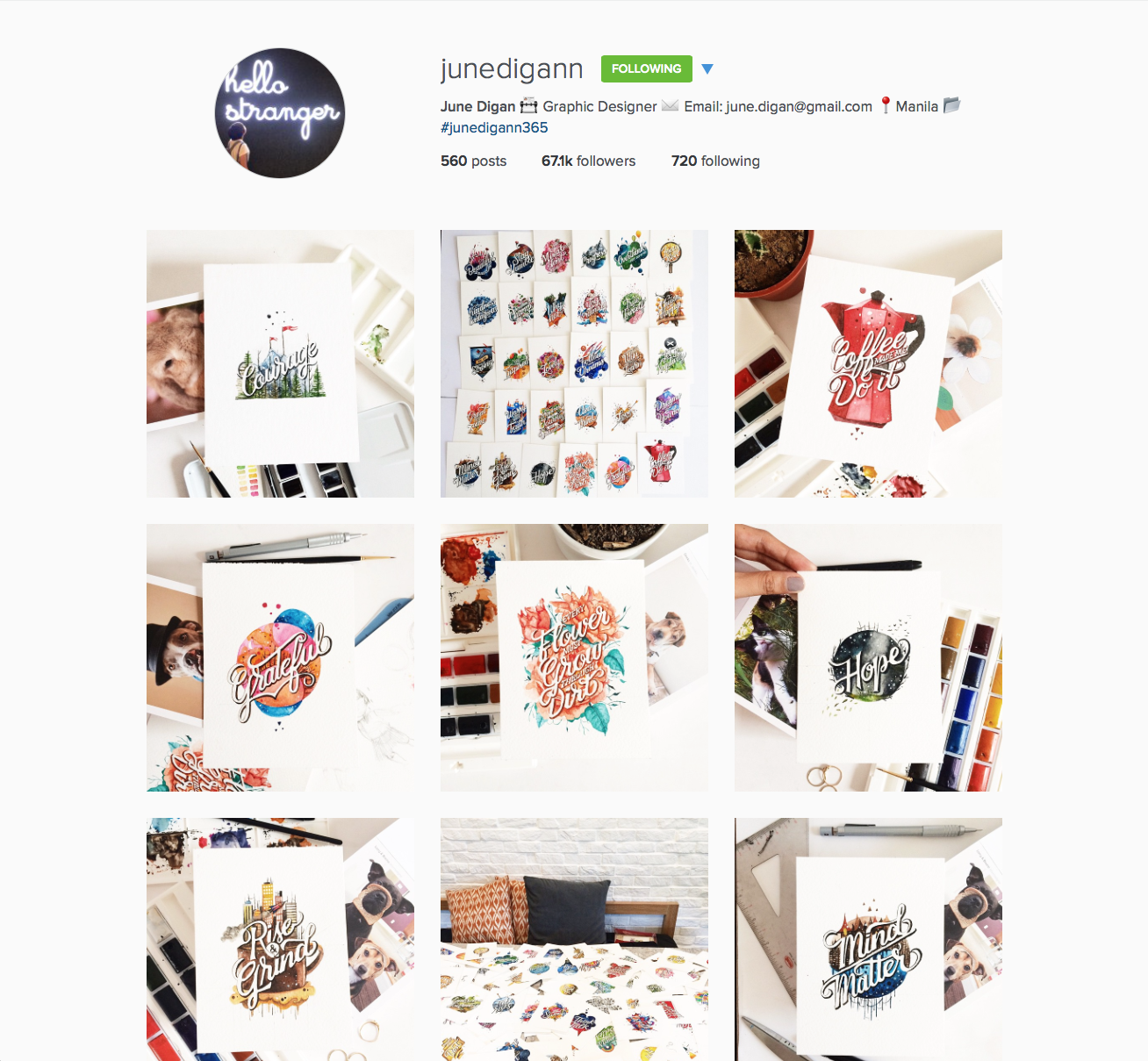 Everything you see there has been drawn. By hand. The artworks really speak for themselves.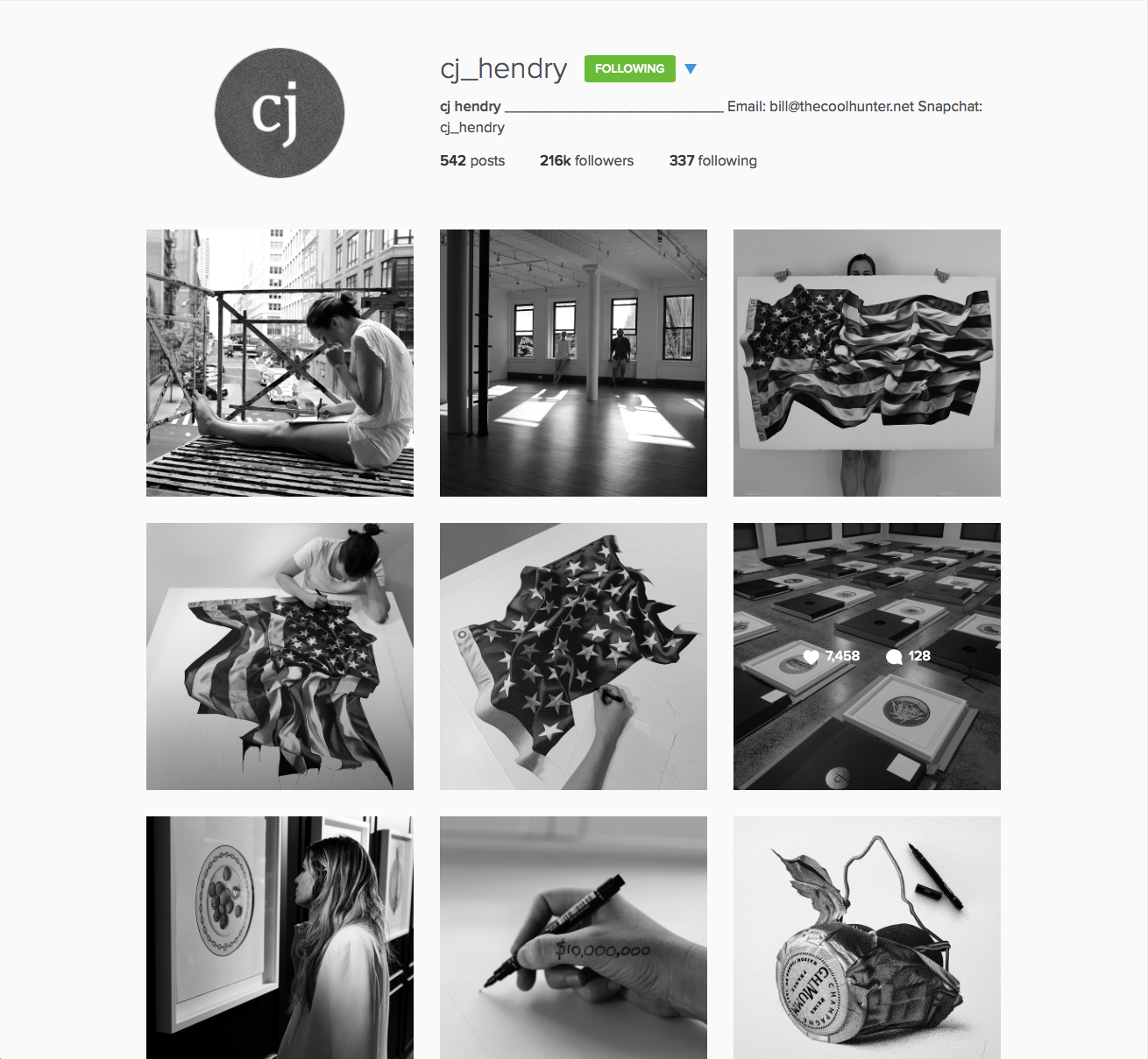 There's just something beautiful to me about unfinished work. Especially incomplete digital painting.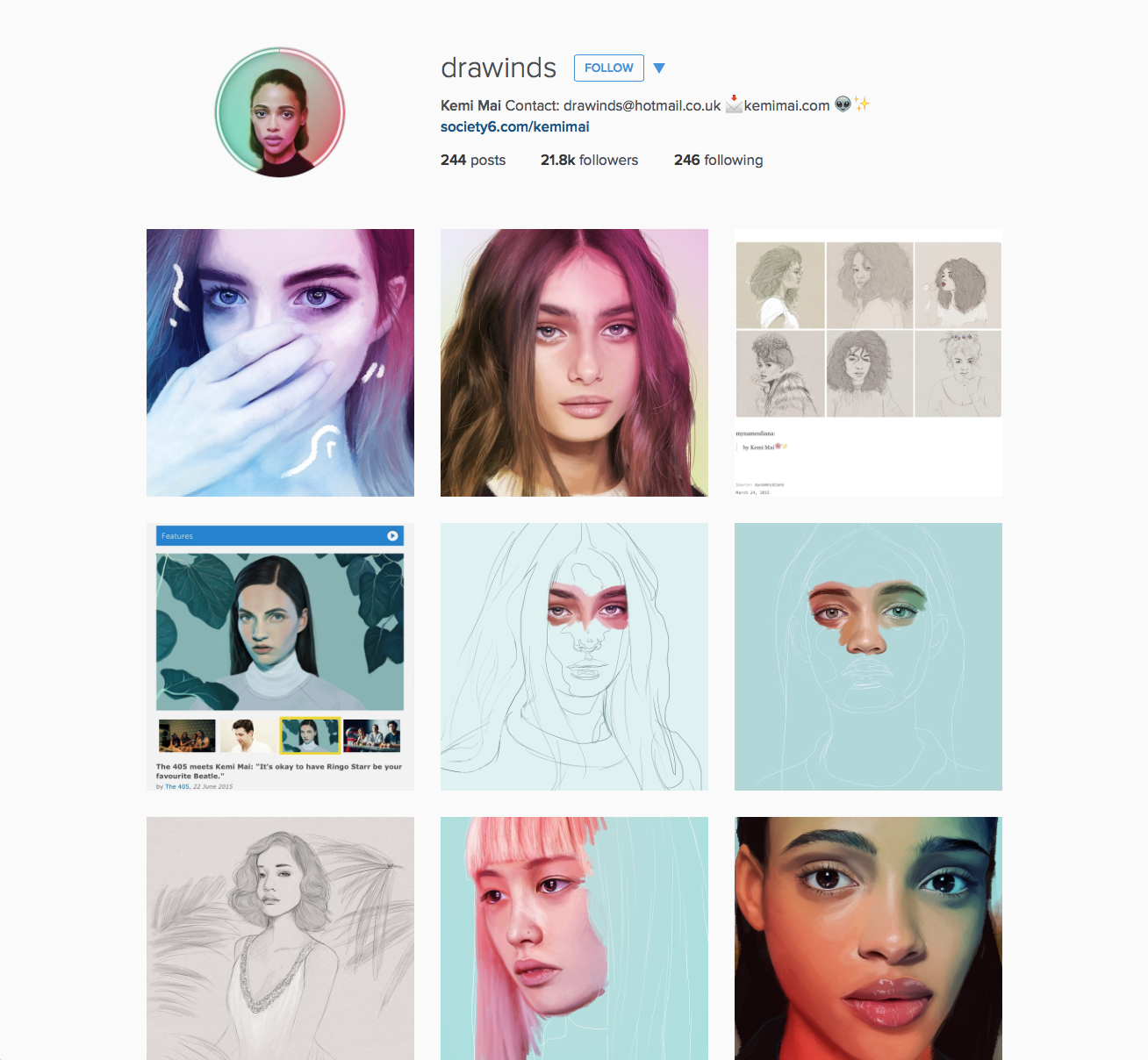 This style of illustrating is so raw and cool, you can basically smell the woodlands scrolling through his feed.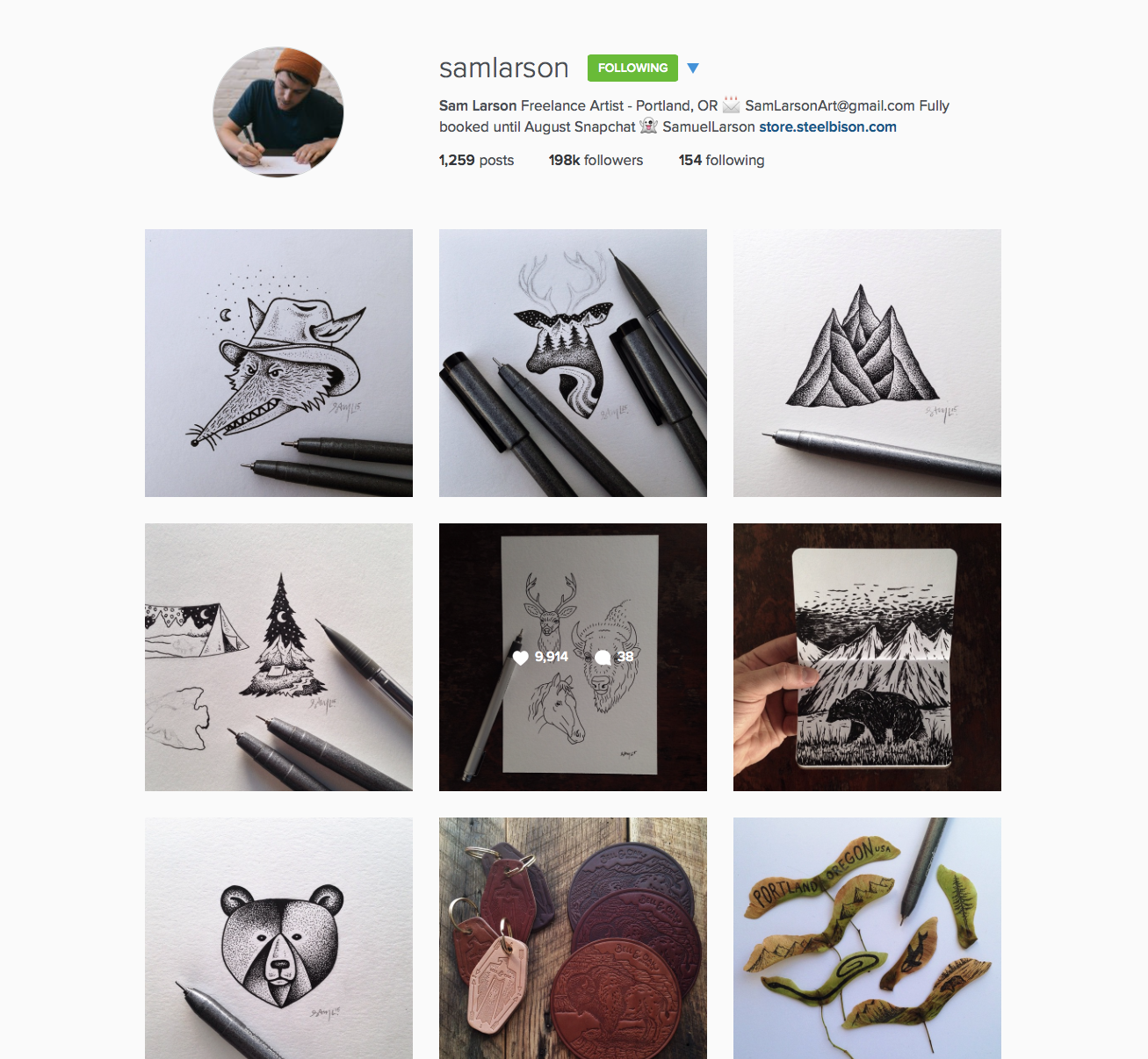 There is much more depth in each artwork than you would presume. I love the minimalism in majority of her work, and then bam, you're whacked in the face with the rawness of a completely detailed piece of art, portrayed in the most unique way. I feel like she has the ability to paint emotions.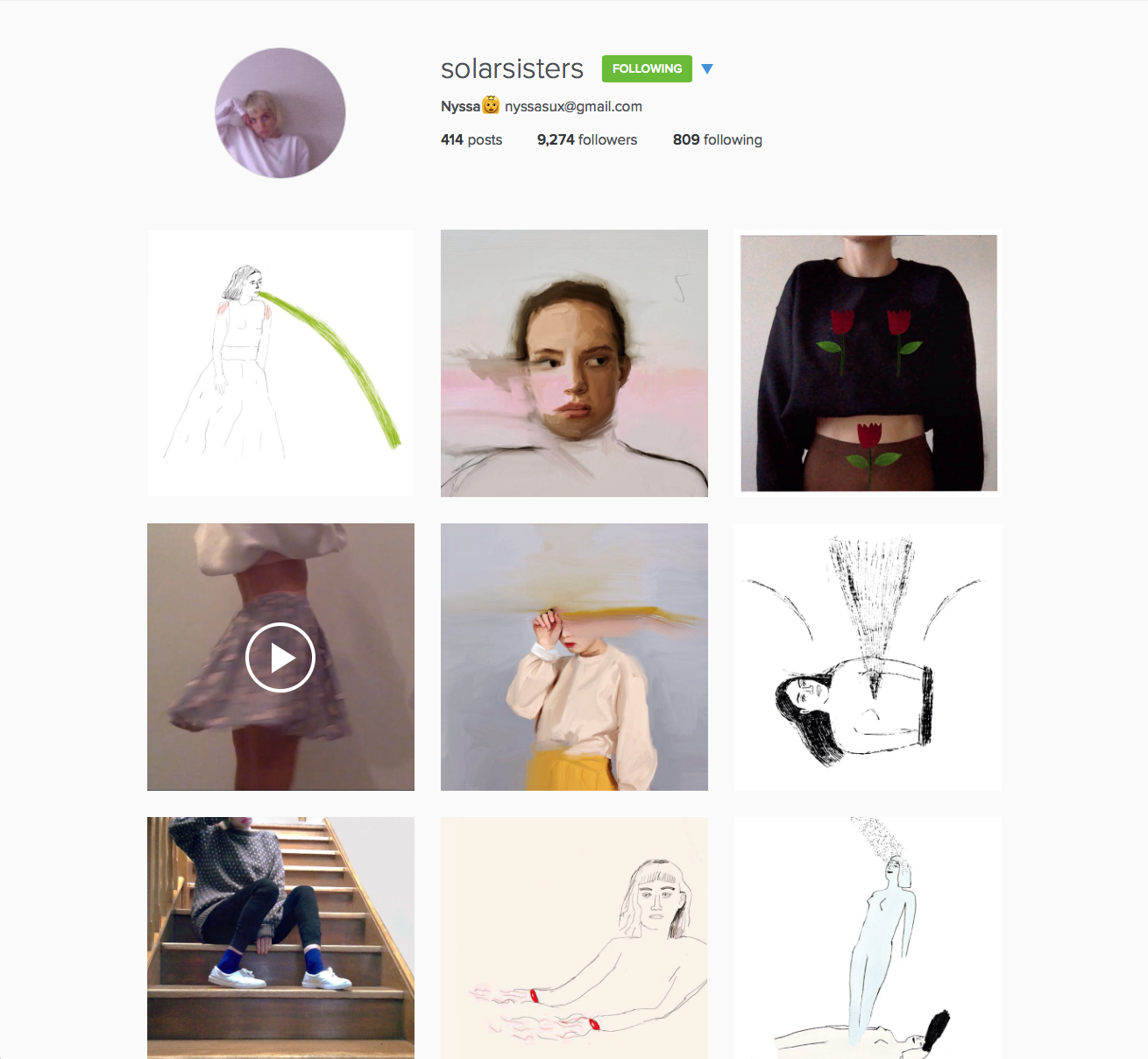 6. Sha'an d'Anthes – Furry Little Peach
I like artworks that look like dreams. I think this artist does it remarkably.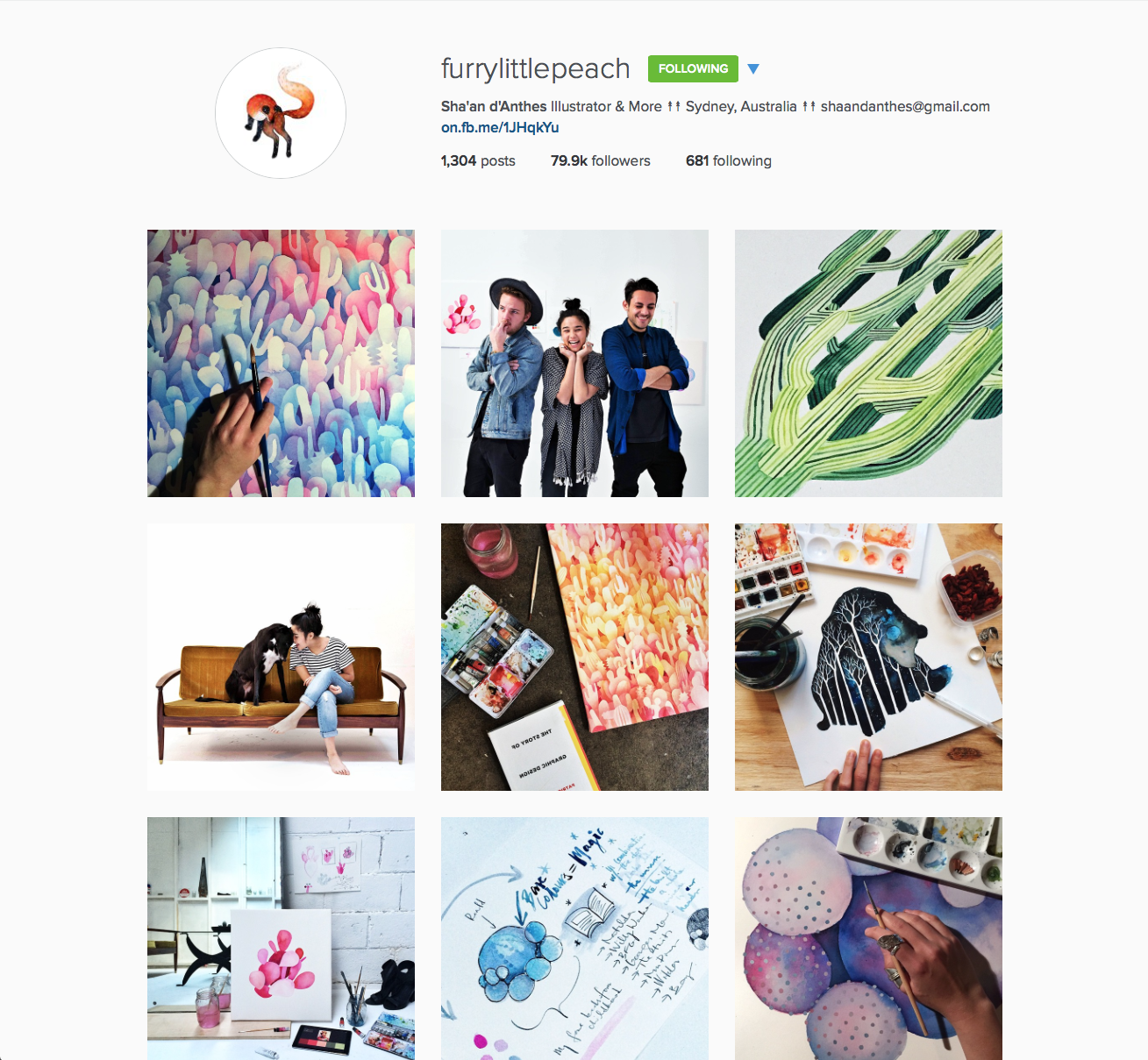 You had me at handmade. I love these guys not only because of the raw typographic design, but also because their medium print goes so well with their style. And each photo on their grid shows off that wild rawness of the design, through their following.
A daily religious scroll for me. Any time I feel like I need a boost of creativity – this is where I come.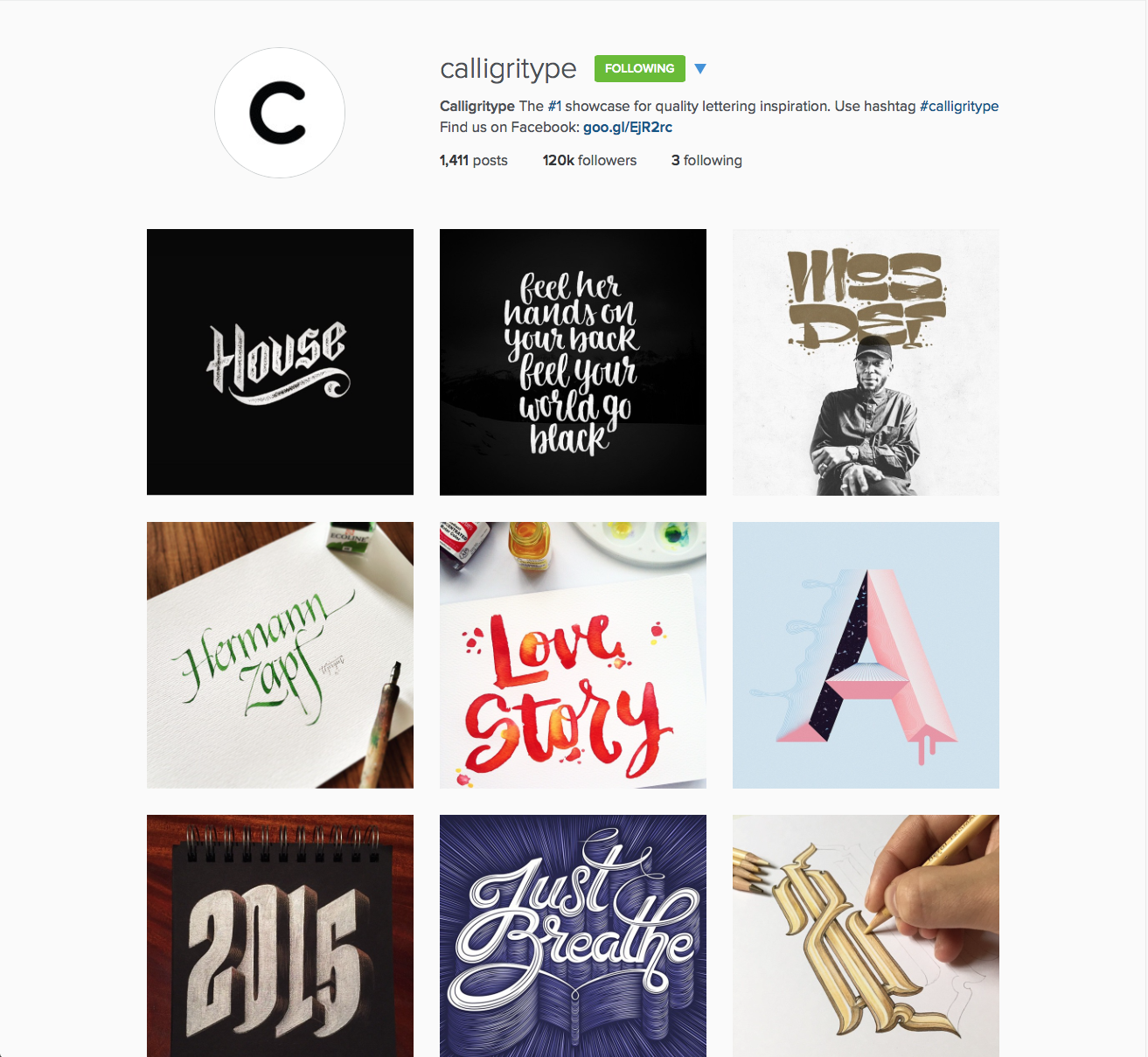 9. Laura E. Pritchett – By The Brush
These posts amaze my brain and widen my eyeballs. How you can paint the wind, I do not know. But this artist implodes my mind.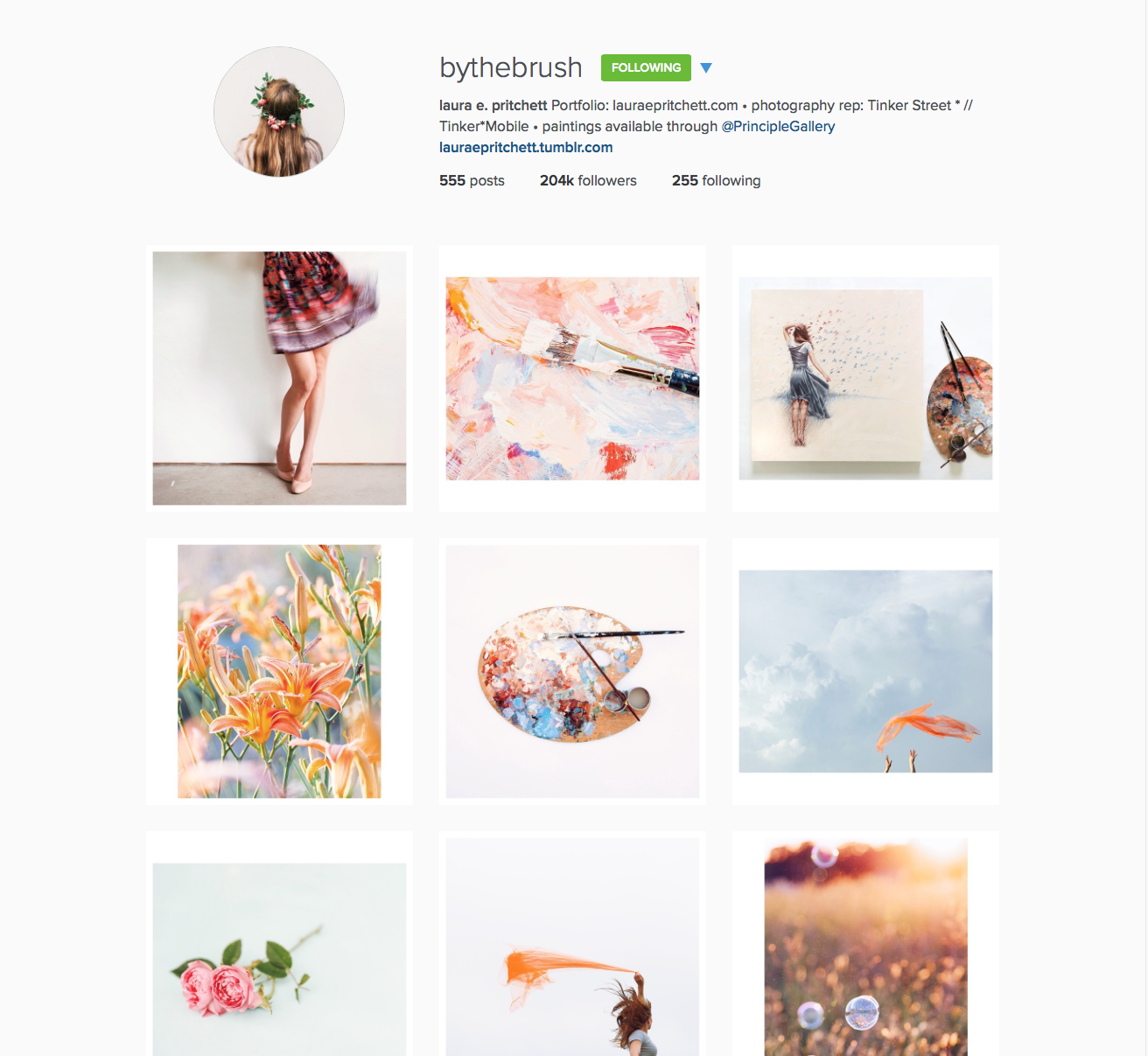 Every photo feels like I'm looking through a window of places I'd rather be. These picturesque images get me through some pretty monotonous activities! Always a constant source of inspiration and longing for adventure.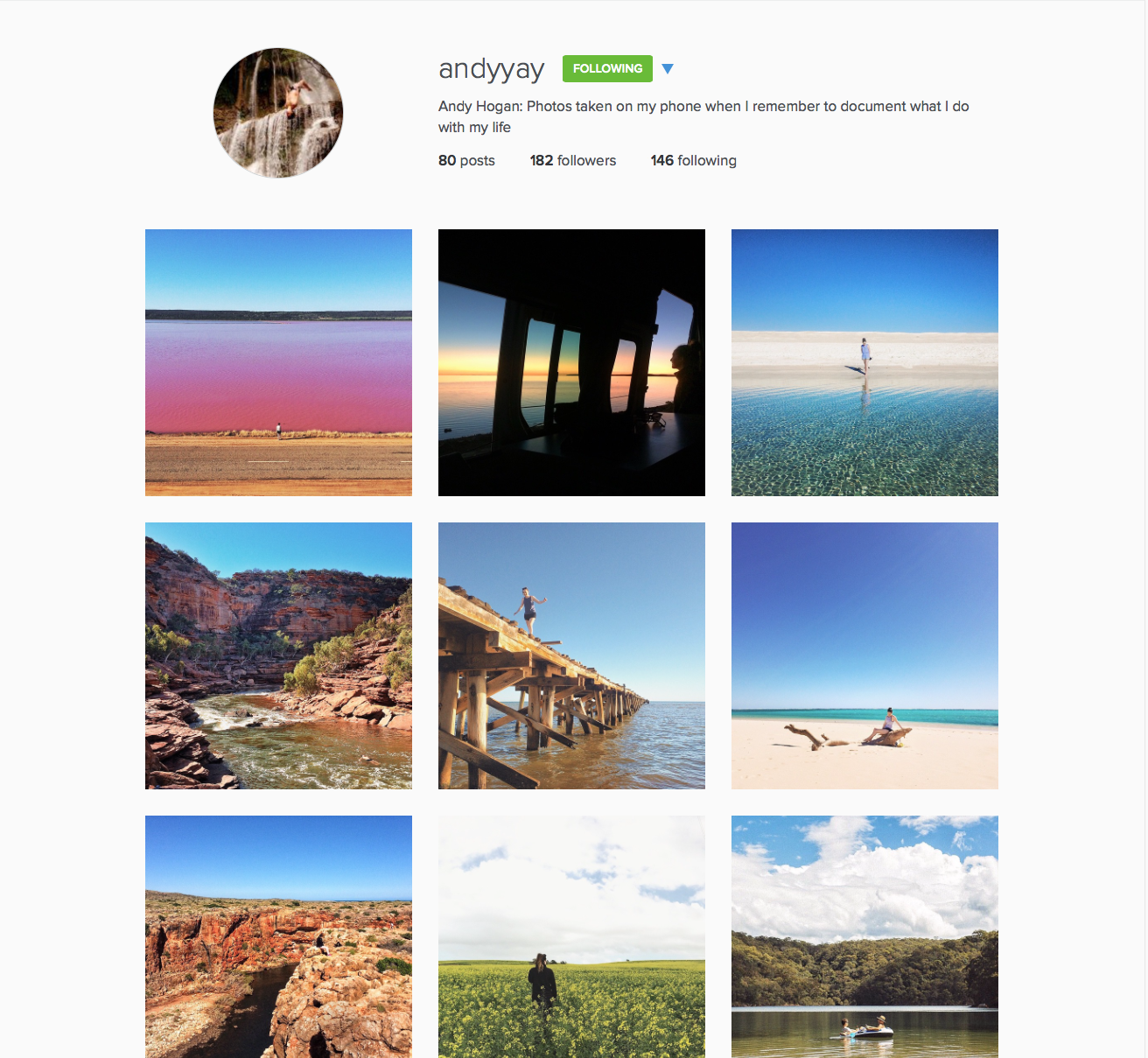 Hope you enjoyed my Top 10!