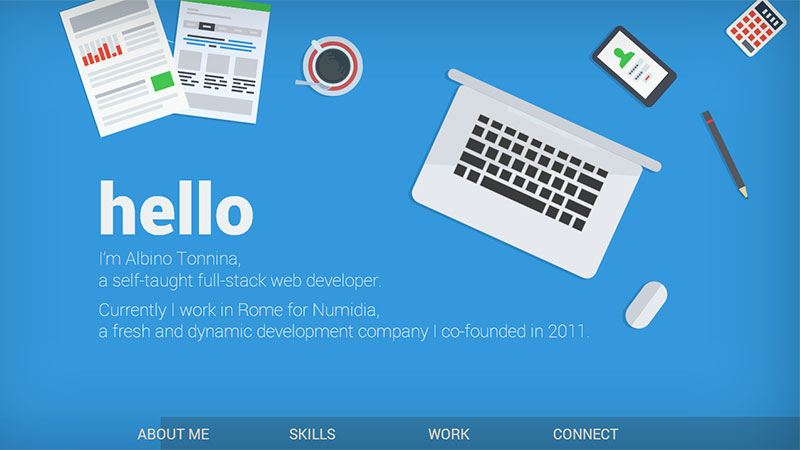 From flat design to Flat 2.0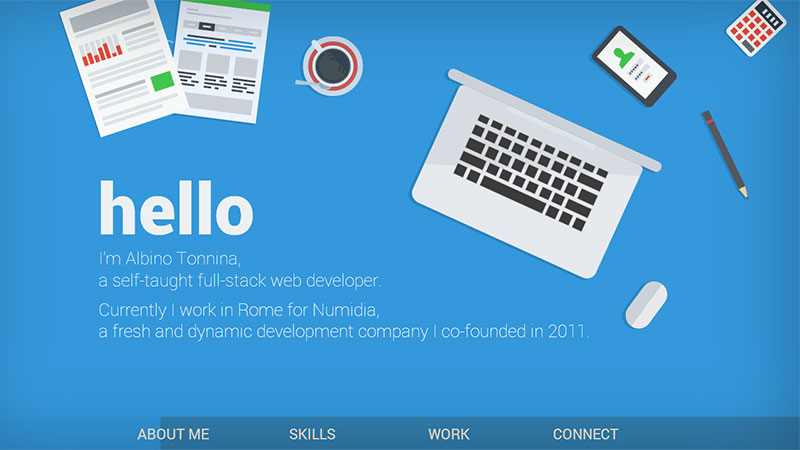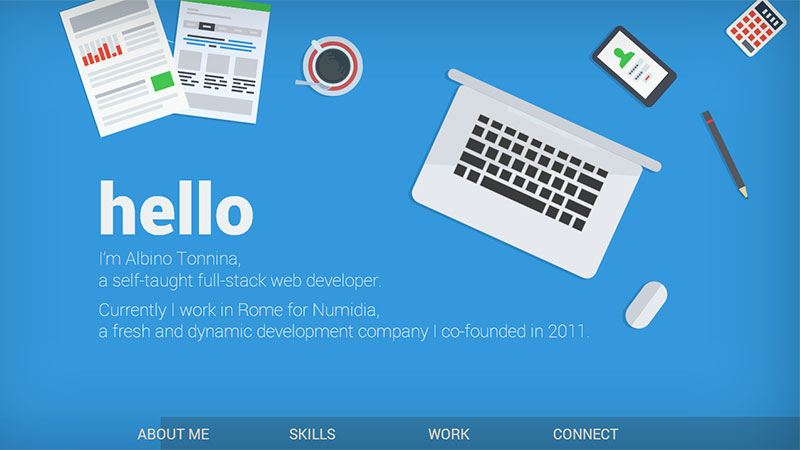 As you may have noticed over the last few years, flat design has become increasingly more popular. We've come a long way since the ol' bevel and emboss. This design originated a few years back, focusing less on detail & shading and more on simplifying shapes and using solid colours. Designers fell in love; so simple, so unique. But from a user perspective, it seemed to lack functionality and became confusing when looking for the next step.
Then like most trends, it improved and developed into something quite beautiful. Designers put the motion and depth back into it with just anything from a simple gradient, subtle drop shadow or an object overlap. It became clearer as to what the call to action or next step might be.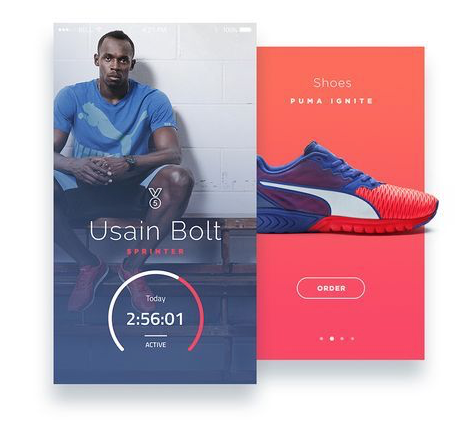 Even Apple is on the flat design bandwagon, and it wasn't that long ago all our apps had a friendly refresh. Google and Instagram are good examples of flat design rebrands and the trends' popularity. Remember? Jog your memory with these before & after's.
BEFORE: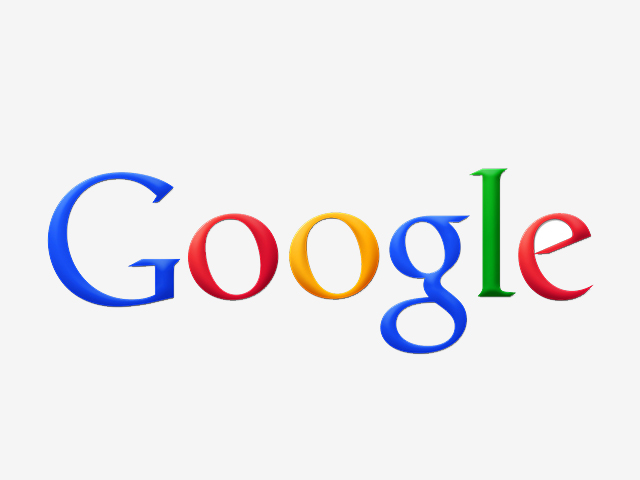 AFTER:

BEFORE: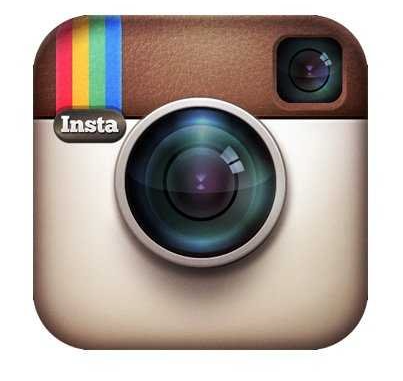 AFTER: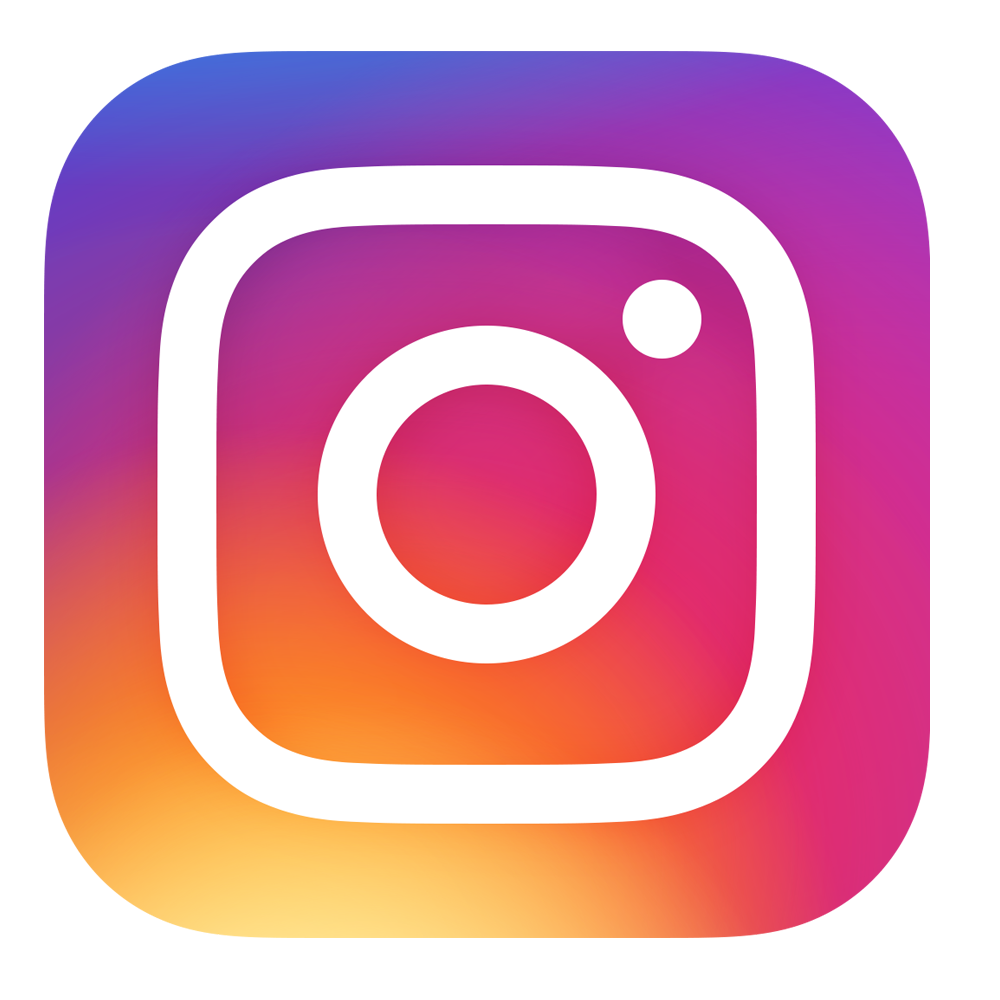 In short, we at Pictura quite love everything about Flat 2.0, much more that iSnack 2.0