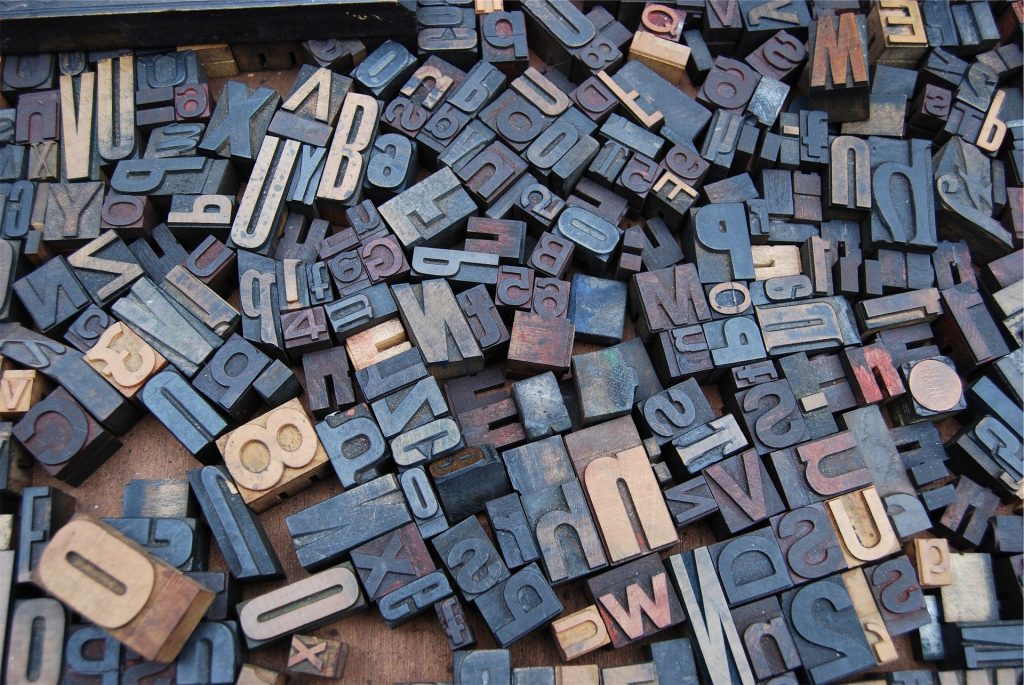 Printing Techniques
Working in the creative industry, you're always learning new things about printing and what some of the more frequently used methods are. Here at Pictura, we've collated some of our staple printing methods and techniques.
Embossing & Debossing
Some people think it's one in the same – not the case. Put simply, embossing creates a raised effect to your paper, and debossing creates a pressed effect.
We find that we mostly emboss our stock on uncoated paper, but it looks great either way!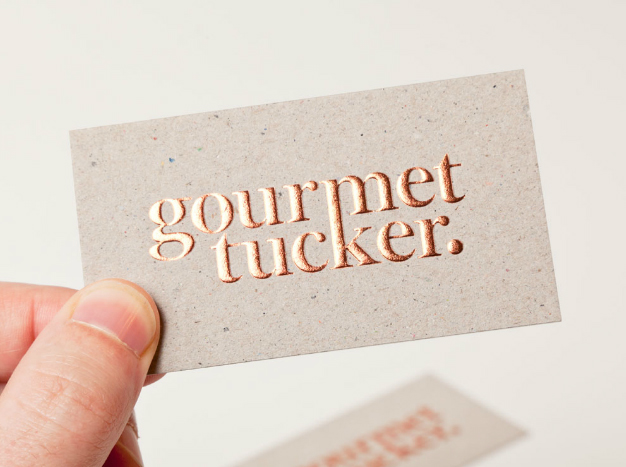 Embossing by Supply
Varnishing
This is probably one of our most used printing technique. Having a fair few corporate clients, we find that this is the most favourited method to get the sleek and profession look. Not only does it look great, but it feels and smells great too! Gloss
Varnish gives you that sleek and professional look I mentioned above. Definitely takes the lead in most frequently used method.
Matte Varnish comes a close second; still giving the stock a smooth finish, but without the shiny reflective gloss look. It's very classy and professional, which our clients gravitate towards.
Satin Varnishing is a healthy medium between Matte & Gloss. And you can usually get a satin or silk stock as well.
Spot UV gives you the opportunity to get creative with whatever you want to be the main glossy focus. You can even overlay it over your current design, giving it a unique dimension.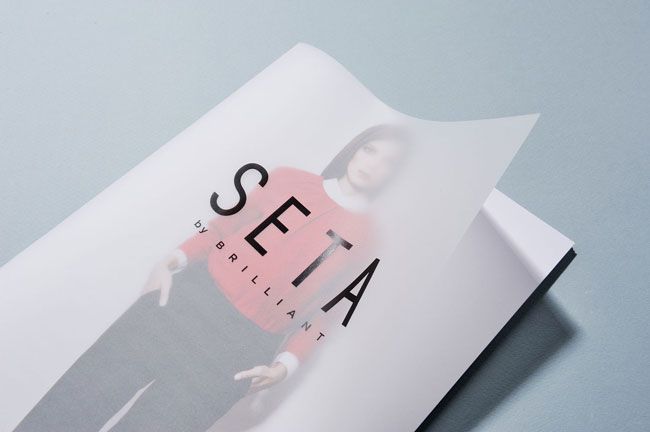 Spot UV by Brilliant
Foiling
Generally a tad more expensive, foiling is a priceless effect. It is the ultimate method for sheer class and gives any design an expensive and tasteful look & feel.
Our most frequently used colours are gold, silver, copper & black.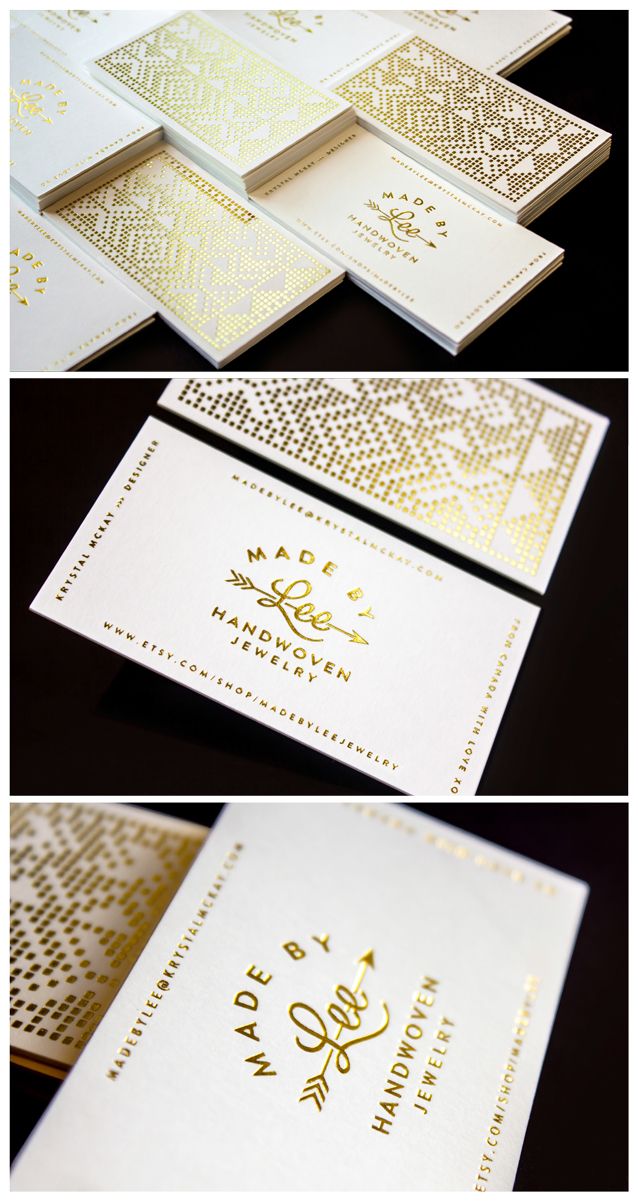 Gold Foil by Krystal McKay
Die Cutting
You can use this method to cut any shape you want within your design. Like all these techniques mentioned above, you can definitely get creative with this, and create patterns and shapes that are to die for!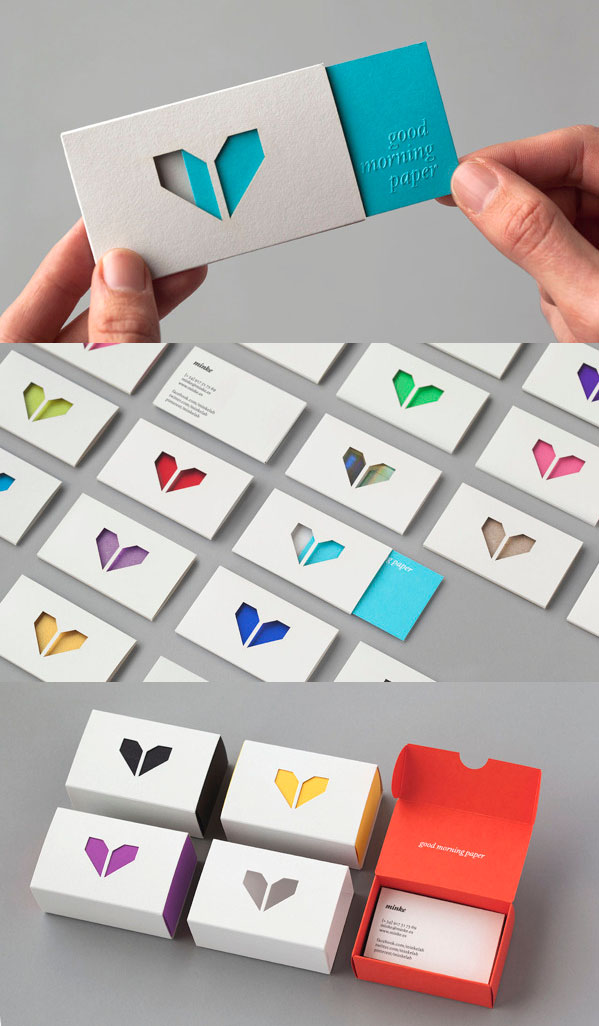 Die Cut by Minke
Letterpress
Letterpress is a method of printing that literally presses letters into your paper. It creates a raised or pressed impression in a specifically direct area – ideal for intricate detail. Also one of the oldest printing methods ever! There are a million and one ways to get a beautiful finish to your artwork: foil, emboss, deboss, fluorescent ink, mounted stock. Letterpress is a guaranteed print method to impress the majority.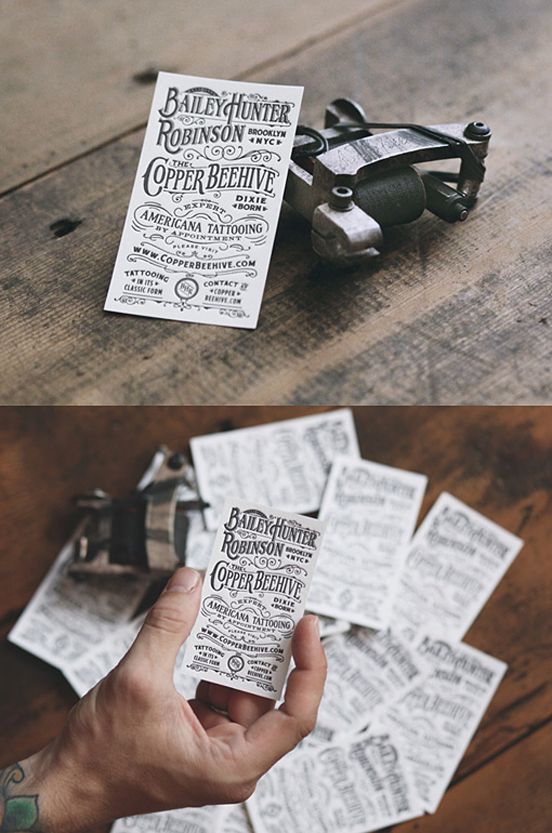 Letterpress
Screen Printing
Using a woven mesh, Screen Printing supports an ink-blocking stencil to create a definitely shape of colour. The stencil opens to allow ink to transfer onto the material, rolling it across. Ideal for a statement art piece! Great on fabrics and paper.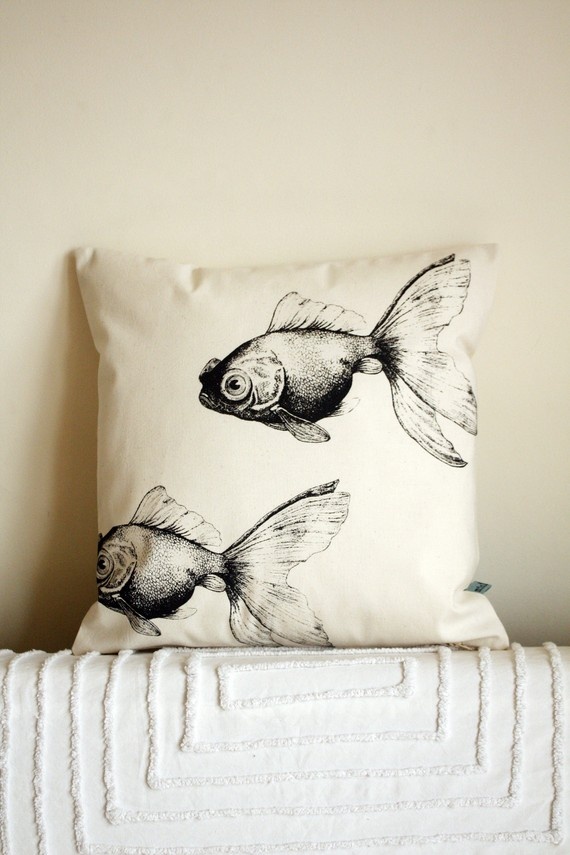 Screen Printing by Minimonos
Offset Printing
Offset is one of the most commonly used methods for mass-production printing. Images are transferred onto metal plates then transferred to rubber rollers and then to the selected print type (commonly paper). Offset has many advantages, one being that it is a high quality of high quantity. Offset is perfect for detailed imagery, and will make any uncoated stock look sharp and expensive.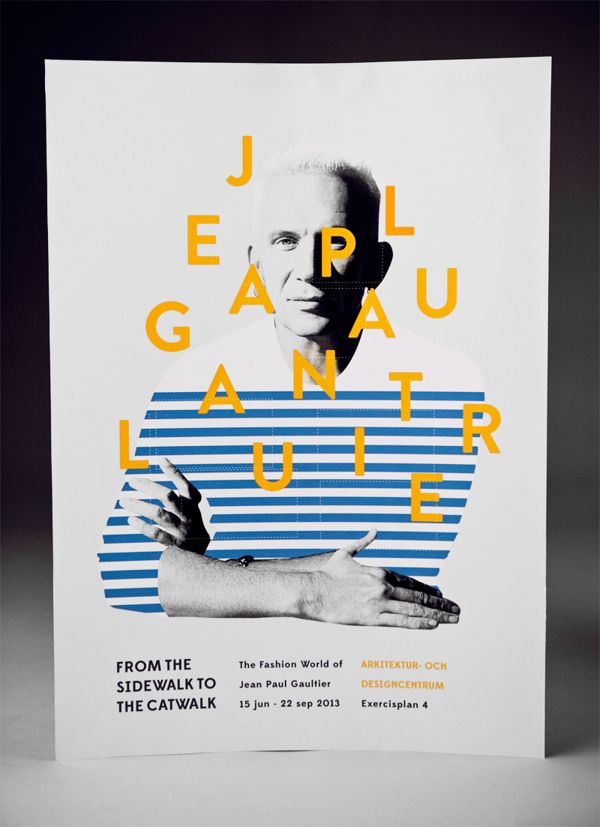 Offset Printing by Amanda Berglund
Digital Printing
This is a modern method of printing, including laser and ink-jet. With digital printing, you have the ability to send an image directly to the printer, in which there is no need for a printing plate – which is used in offset. It is cost effective and time efficient. It's great for printing on paper and fabrics.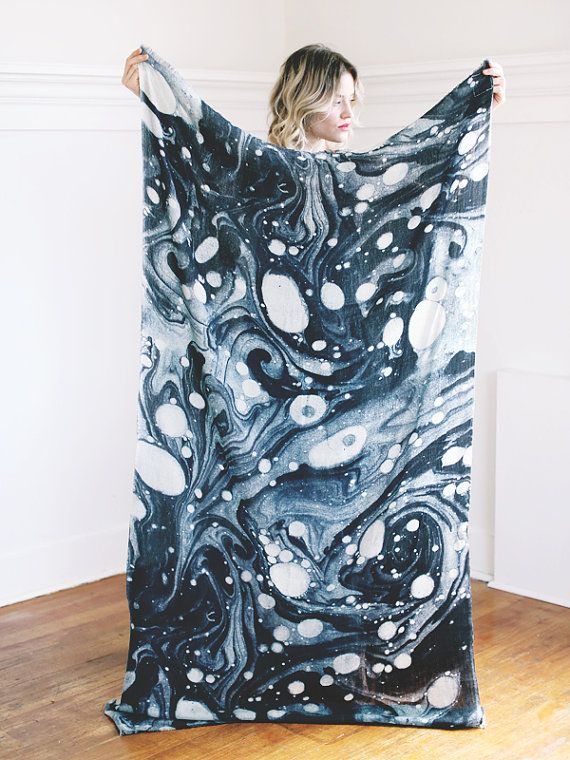 Thanks for reading!