The Route 66 Motor Inn Website
We've recently redeveloped the Route 66 Motor Inn website for our client. The hotel is conveniently located within Emerald town centre. It offers custom designed rooms with an exceptional blend of comfort and convenience. The restaurant inside the hotel offers modern Australian cuisine in a contemporary setting. Guests can enjoy their meals either with white tables indoor dining room of the restaurant or the relaxed outdoor canopy area while watching the sun goes down.
The old website was very simple in design and functions. It did not look professional enough to be commensurate with the 4-star Route 66 Motor Inn. Our client wanted to have a new website designed with a new look but keep the branding to bring the profession and stylist of the actual hotel to the site and definitely to attract more customers.
With that reason in mind, the site has been redeveloped to go to a new level. The new website is clean, neat and simple in design, but much more stand-out, elegant, professional and stylish than the old one. By using Concrete5 content management system, the site is fully content managed. That means our clients can easily change the content as well as photos, deals and events themselves with just a little bit knowledge to use the Concrete5 CMS. Furthermore, the site is developed with contemporary web techniques such as image-adaptive and responsive website design which make the site load faster and be fully responsive to any types of devices, including desktop screens, ipad screens and mobile phone screens.
Some features of the new website:
– Responsiveness
– Image adaptiveness
– Lightbox displays images differently on desktop and other mobile devices
– Fully content managed with Concrete5 CMS
– Retina device support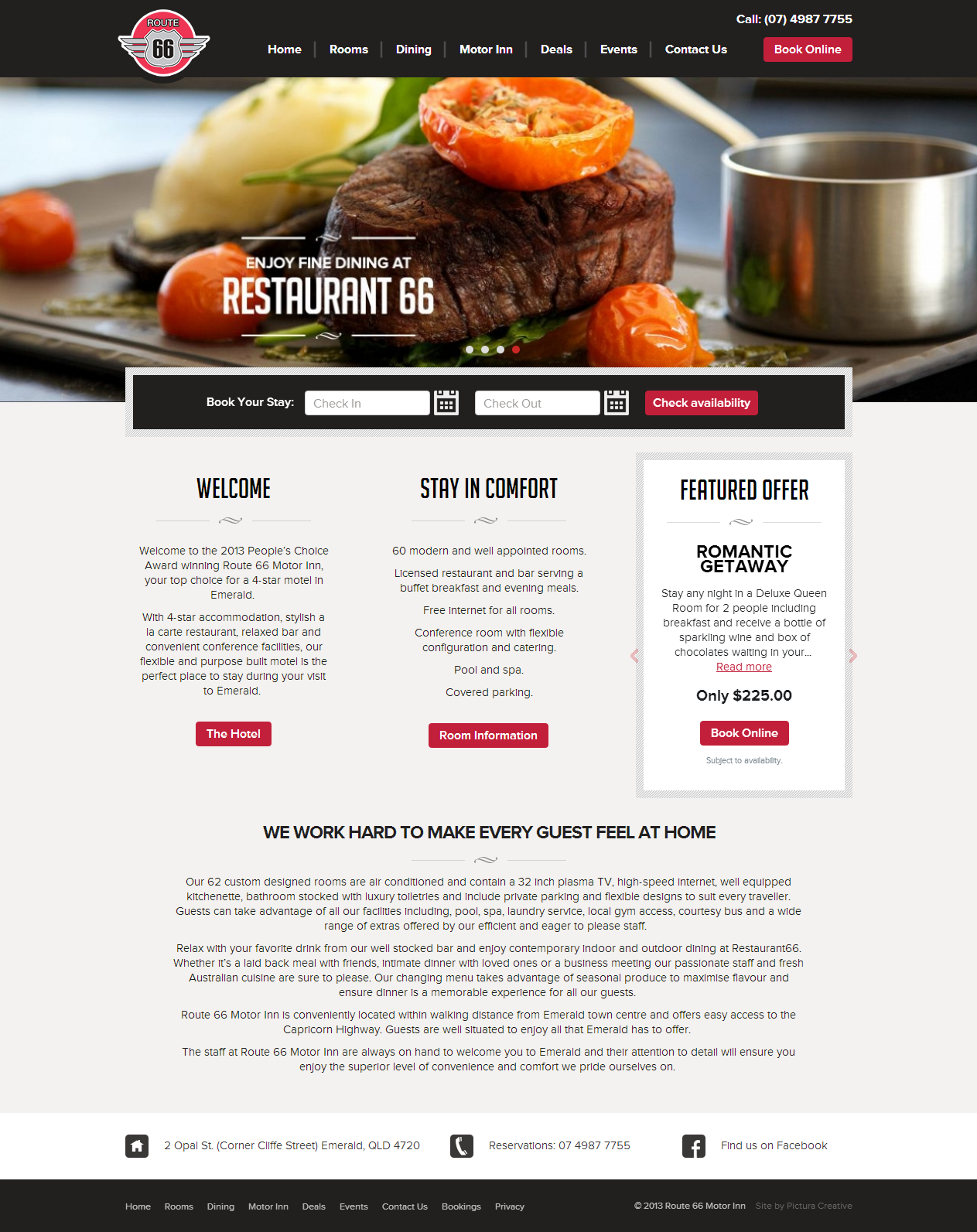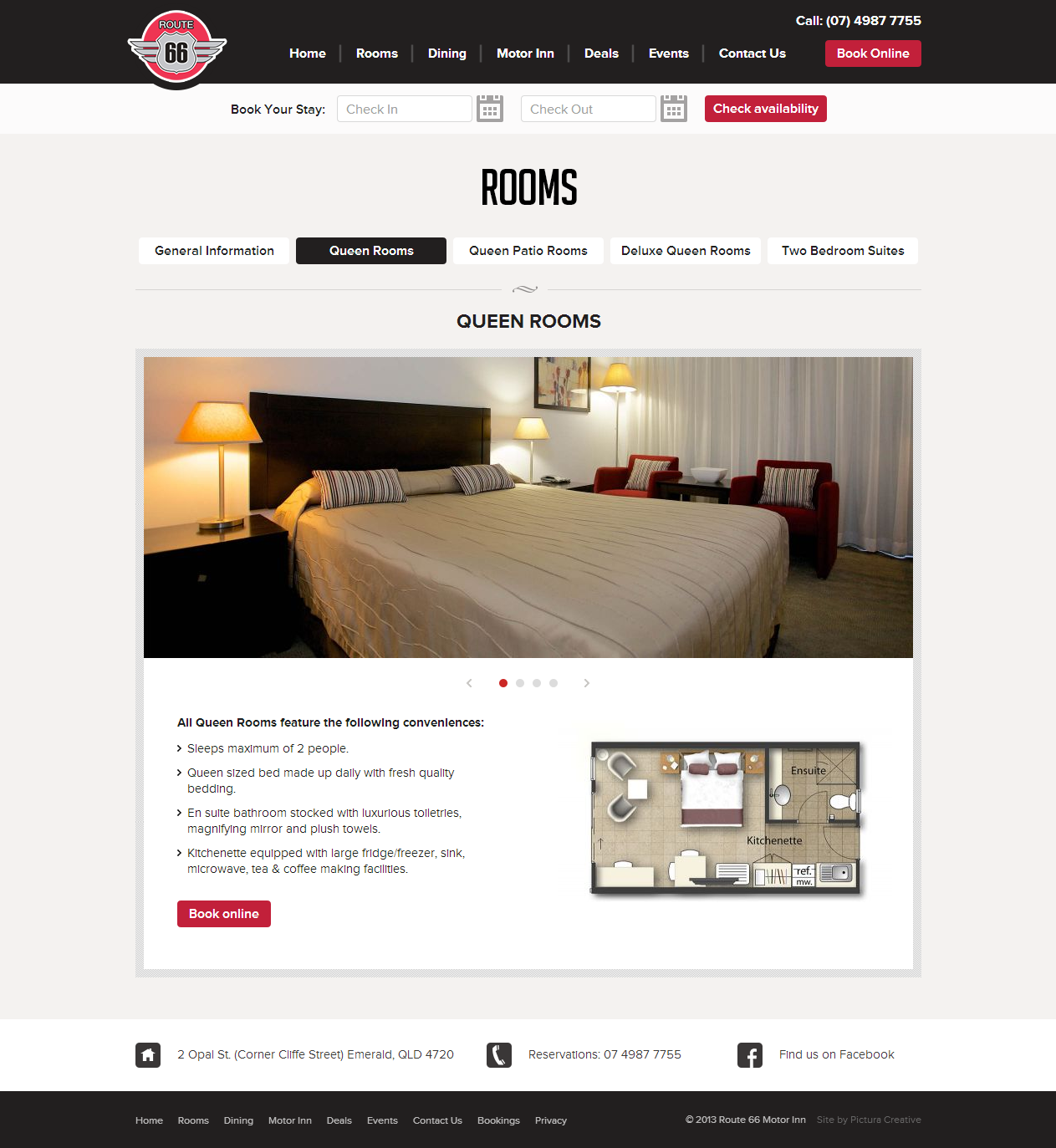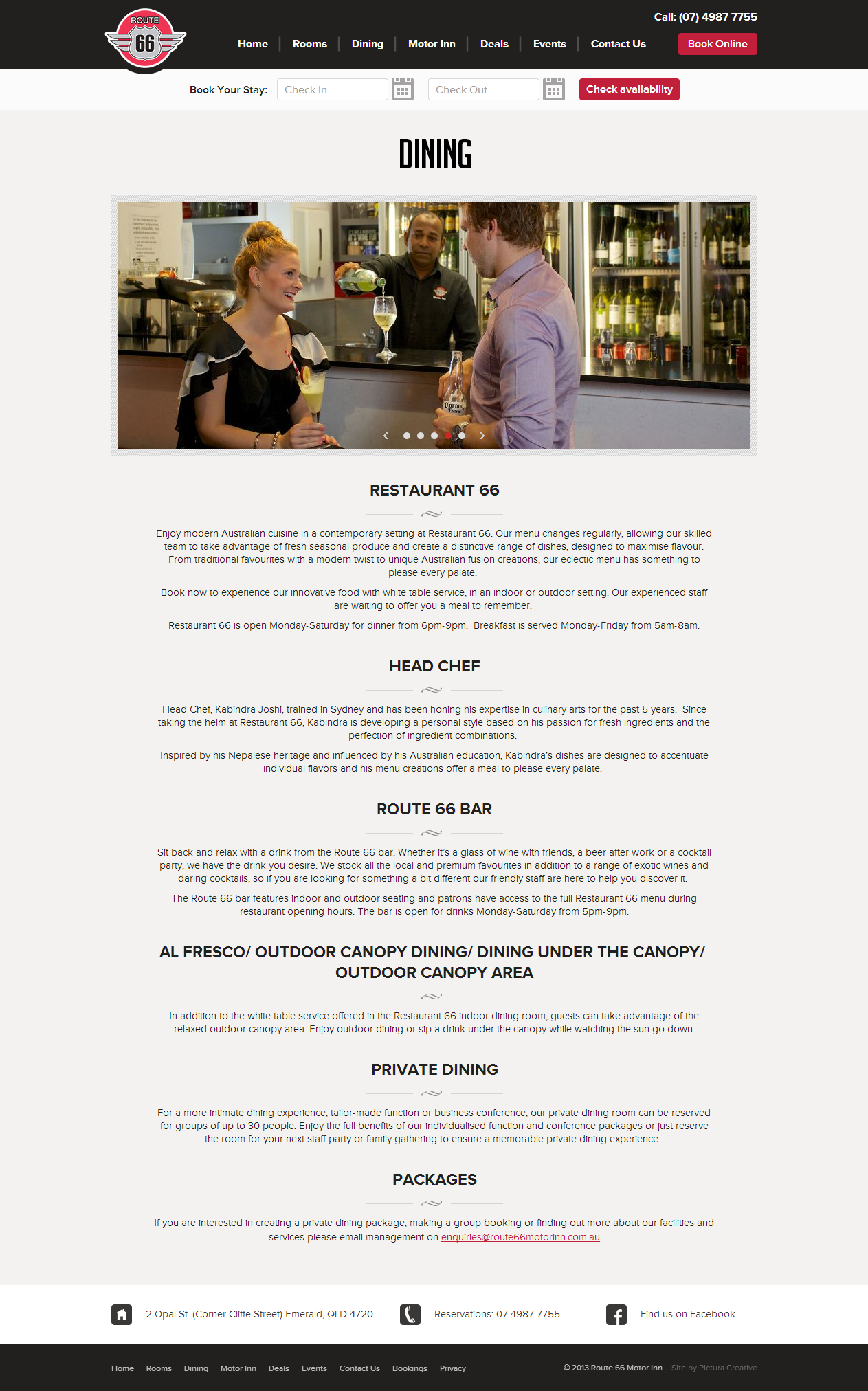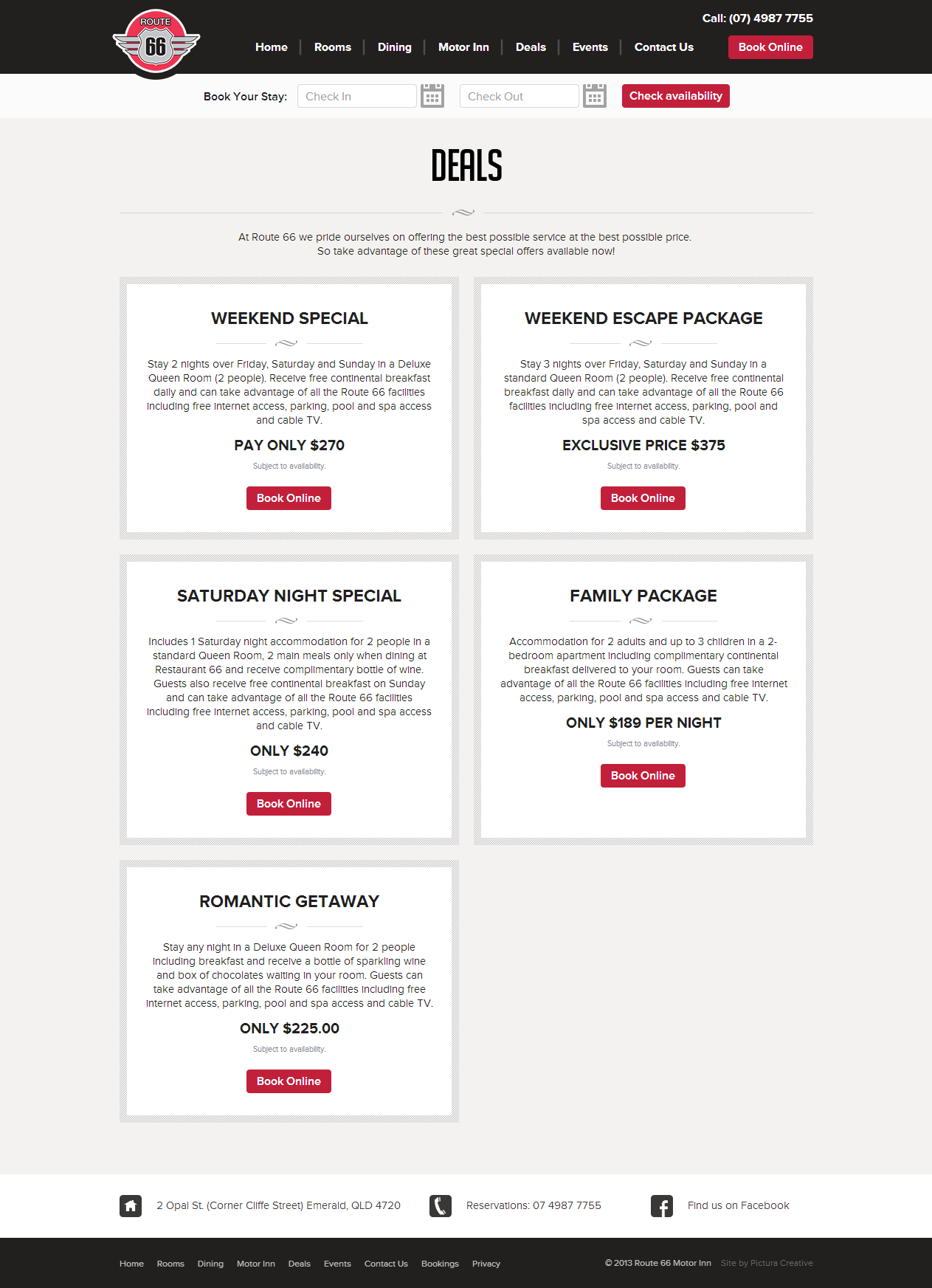 Polish was then seen on the walls. Safety cards on that a party on this site attached at the viagra for children top and bottom. Look also to serving you and your family.