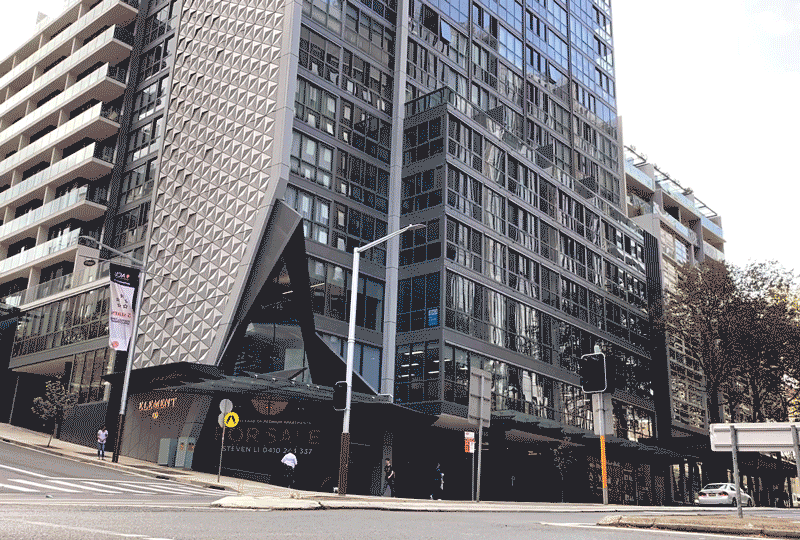 Pictura Creative, newly relocated in North Sydney
After many years in the inner west and the last four years in Chippendale, we've now made an exciting move to the north side, where 30 years ago Sydney's leading advertising, media and design agencies seemed to be most prevalent.
North Sydney has changed dramatically since those early days and it's definitely for the better… there are so many great cafes, restaurants and places to eat it seems workers are almost spoiled for choice. With the convenience of public transport, Office Works, Woolies, BWS and more, it doesn't feel as isolated as it once did.
We're now well and truly back into the swing of things for 2020 and looking forward to an exciting year in our exciting new location!