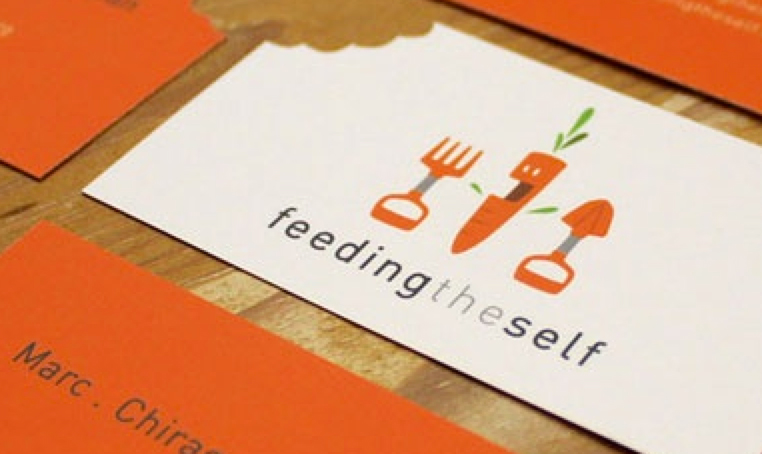 Your business card doesn't need to be boring!
Business cards – every business needs them! There's only one chance make a good first impression on your potential clients.
Business cards speak for a brand and are a good, effective tool to impress your clients as well as maintain relationships, so it's important to get it right.
Over the last decade (that's how long I have been working in this industry!) business cards have gone through a bit of a fashion upgrade. From cards printed on textured paper with silver or gold foil (so '80s!)  to cards printed on thick stock with matt cello glaze on both sides (so boring!) and most recently, cards printed on environmentally friendly uncoated stock. These days simple, clean design is in fashion but we can't forget that business cards have a specific job – they need to have a clear simple message,  your name, contact details and branding.
These days the possibilities are endless. It really depends on how brave you are, how big a statement you want to make and of course, your budget.
I have put together a short selection of some creative business cards – enjoy!