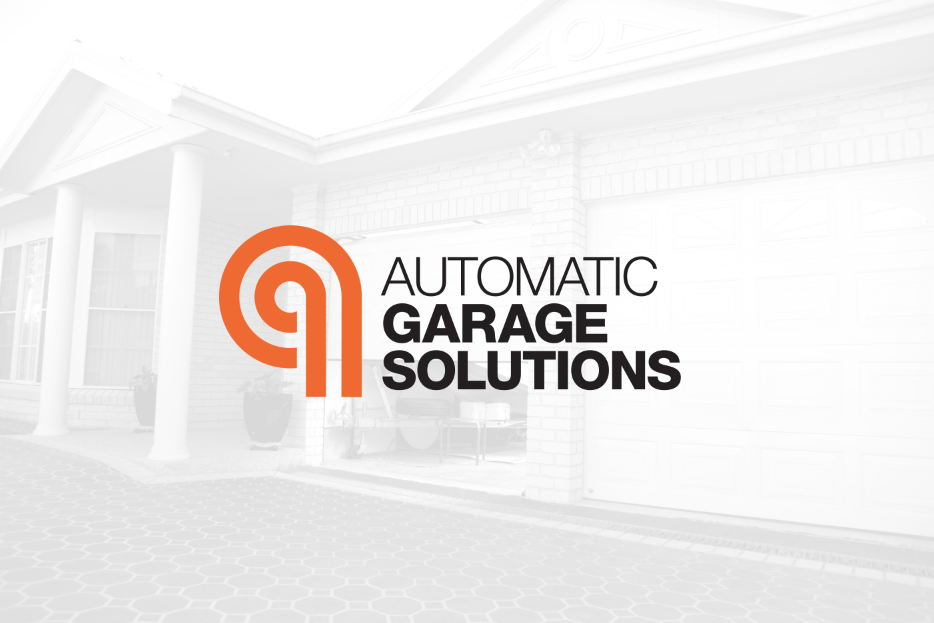 Website Feature: Automatic Garage Solutions
We were tasked to create a new and innovative design concept for a startup company called Automatic Garage Solutions. The project included logo design, website concept, design and copywriting. For this project, skill sets utilised include logo design, on-site photography and copywriting.
Our team crafted a unique design solution that best represents the Automatic Garage Solutions brand, making it friendly with clean and professional aesthetics. The result speaks for itself.
Here's a quick before & after.
 Before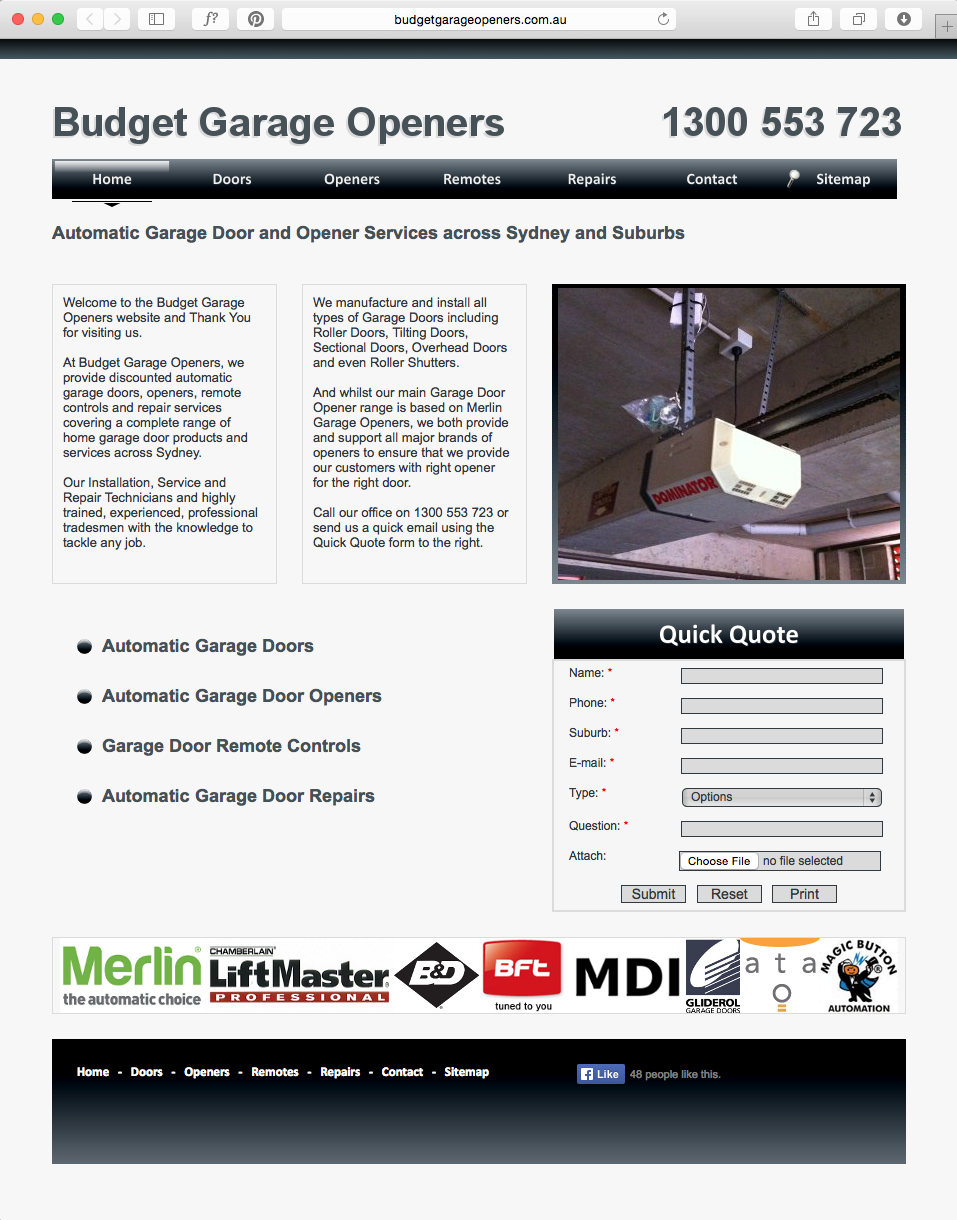 After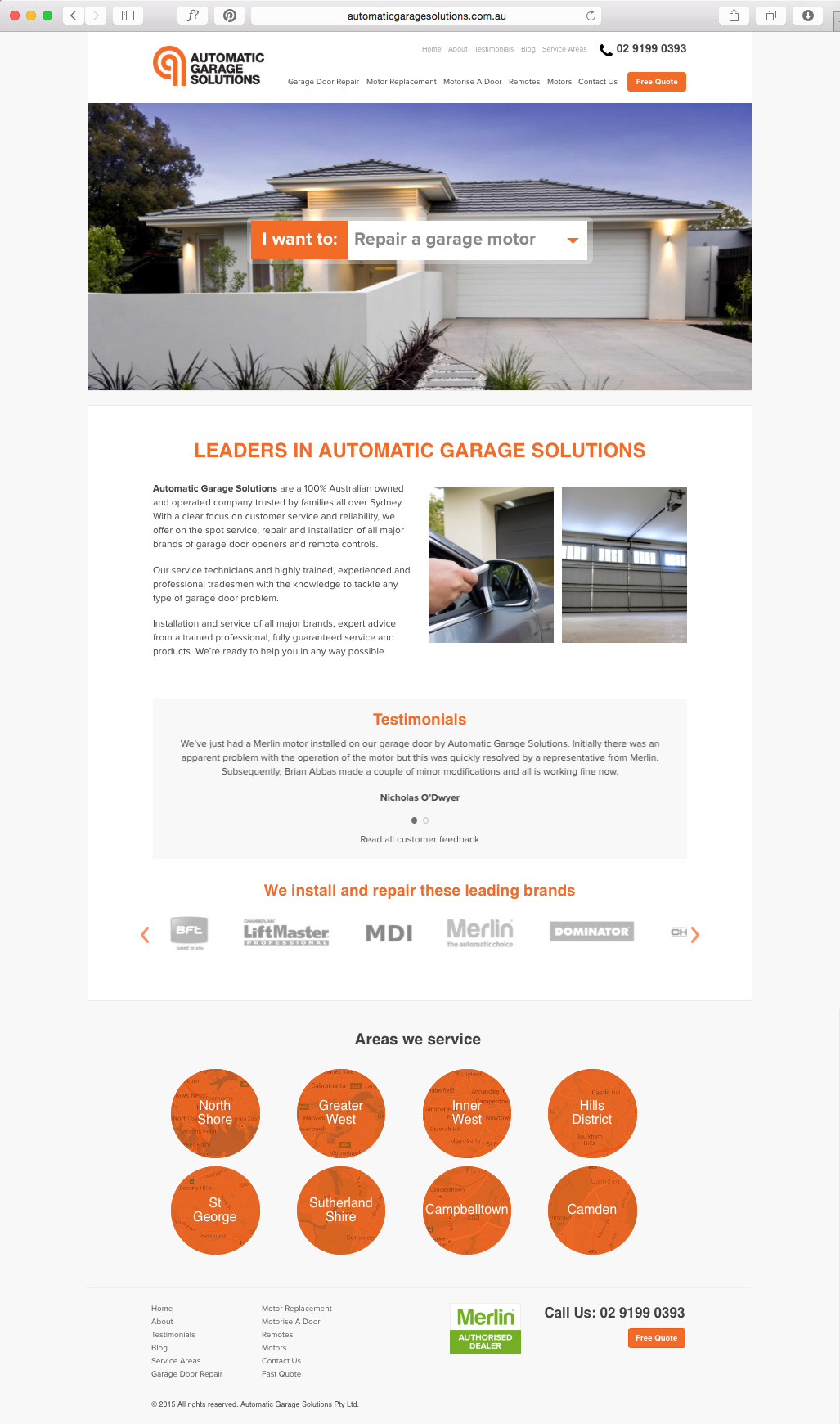 View it live here.